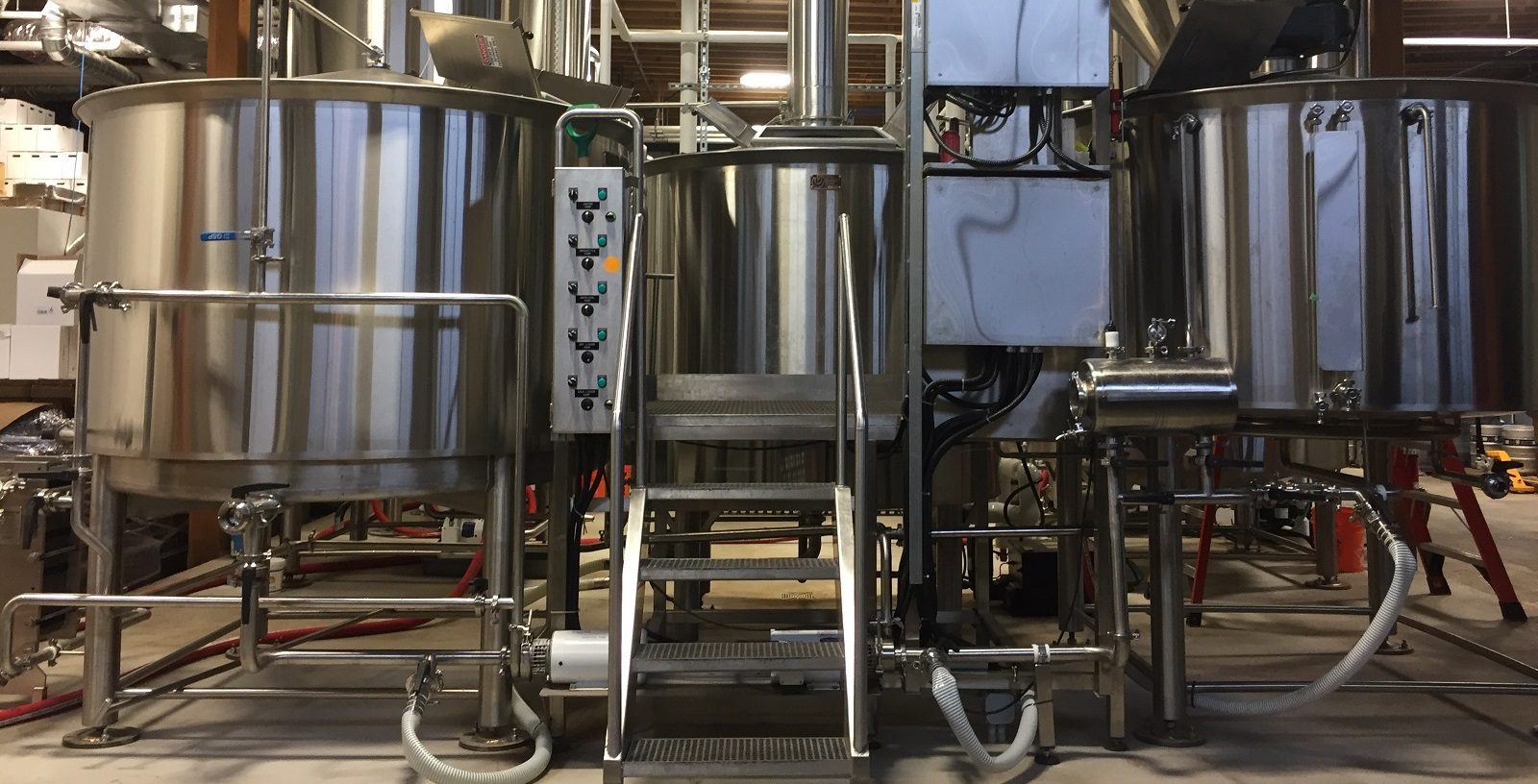 2021 BC Beer Industry Trends
By: Liquor Distribution Branch
With warmer weather just around the corner, we wanted to highlight trends that we're seeing within the beer industry.
As spring approaches and the weather begins to change, so too do the consumption choices of British Columbians. As the weather gets warmer, many consumers are likely to switch their glass of Cabernet for an ice-cold beer. Throughout the spring and summer months, demand for beer products increases by roughly 30%.
FY 2021 is inclusive of April 2020 to March 2021.
Beer makes up 27% of the market share, second only to wine, but only 1% more than spirits. Despite the popularity of this category, overall beer sales have been declining in recent years. Most impacted by this decline have been manufacturers of larger beer brands, as customer buying patterns suggest consumers are favouring products from smaller manufacturers.
British Columbians love beer and, what's more, they love BC beer. BC-based products continue to sell at much higher rates than any other beer products and make up more than three quarters of the province's beer sales. In the past two fiscal quarters, popularity of domestic beer products deriving from outside of BC has taken the lead in sales over import beer products. Looking at import beer, consumers significantly favour products from Mexico over beer from any other country, perhaps because Mexican beers are well known for their light and refreshing notes.

From stouts to sours, lagers to pilsners, and various types of ales, there is no shortage of choice in the market. Yet BC's beer drinkers clearly prefer lagers. This is unsurprising as lagers are one of the most popular beer products all over the world. Consumers often opt for variety packs when shopping for beer, which provide those with a broad palate the opportunity to select a beer based on their preference at the time. For those seeking to try something new, variety packs also provide the opportunity to sample the various types of beer on offer. Sales data also show that customers prefer to purchase beer in a larger format, and often favour beer products in a 16 oz tall can over the typical 12 oz can.

These trends are captured in the LDB Liquor Market Review, which reports provincial sales through the LDB Liquor Wholesale channel for beer, refreshment beverages, spirits, and wine. Sales are provided in both net dollar value and litres. Net dollar value is based on the price paid by the customer and excludes any applicable taxes. For each reporting period, the Liquor Market Review provides summarized sales data for the current quarter and the previous four quarters.
Manufacturers across the world were impacted by an aluminum can shortage in 2021. Fortunately, we did not see an impact of this shortage on the supply of beer products, as many Canadian beer manufacturers took steps to ensure an ample supply of cans to accommodate their product volume.
LDB Wholesale remains committed to keeping customers informed of temporary and seasonal impacts to the industry as well as market trends, as we continue to strive to provide excellent customer service. The past 12 months have been particularly challenging for LDB Wholesale and for our customers. Together, we faced environmental challenges with wildfires and extreme flooding in many parts of the province in addition to the continuing impacts of the global COVID-19 pandemic. All our customers have been impacted in one way or another by these events and we are grateful for their patience, understanding, and resilience in the face of these challenges.