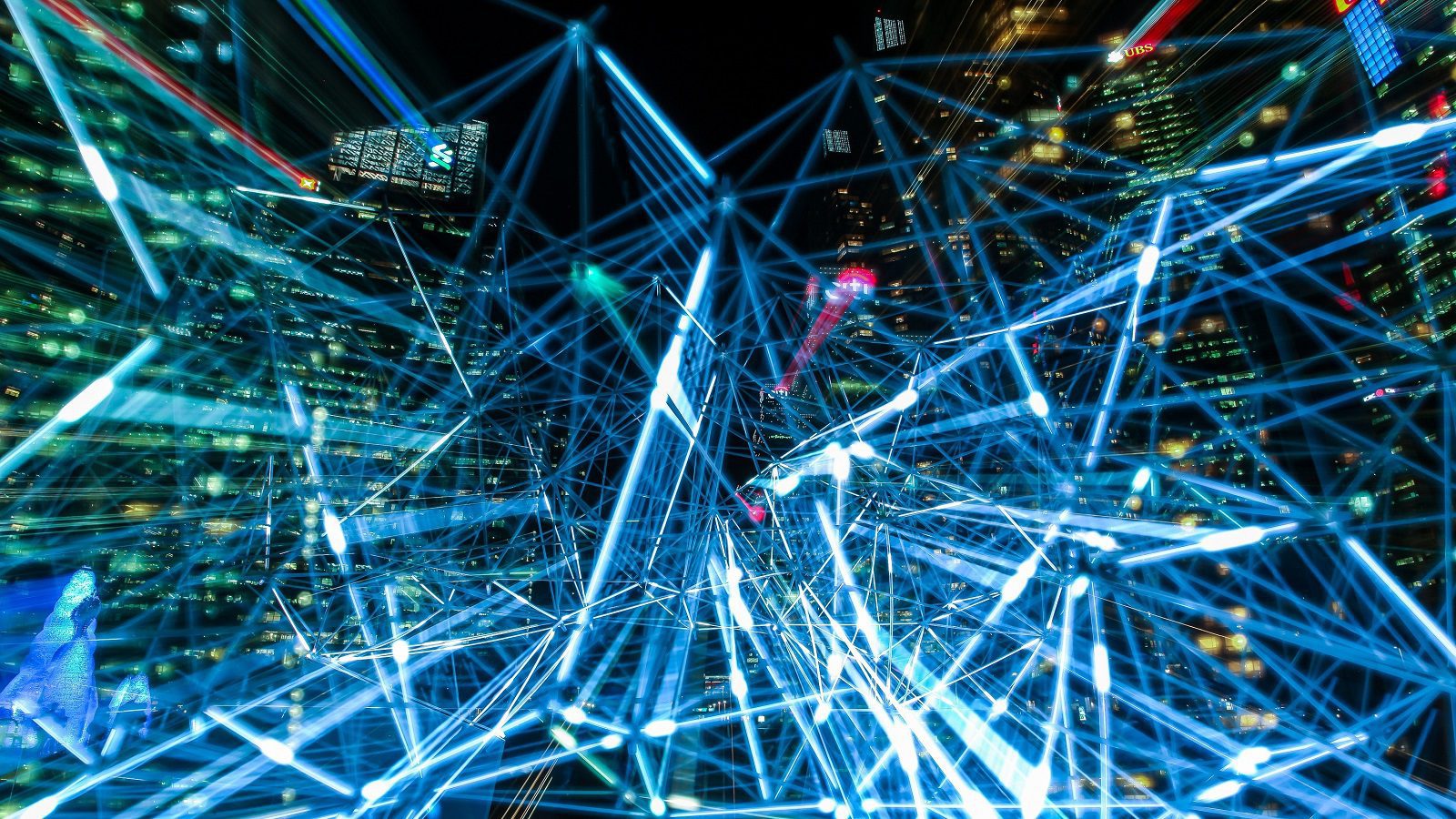 3 Things We Need to Know About AI
By: Conner Galway
Ferris Bueller once said, "Life moves pretty fast. If you don't stop and look around once in a while, you could miss it." He couldn't have been more right, especially when it comes to what's happening with AI.
AI tools have progressed beyond the hype-cycle, and have started to make some real, noticeable impacts on the way that we all work. We use it nearly every day in one form or another at Junction—you may have noticed the shift in our recent feature images—and I can truly say that it's a superpower.
It may seem like every other headline these days is about the next wild AI development, and those can often feel like they're out of touch with reality, so we thought we'd take a Ferris-moment and assess what's actually going on that's worth paying attention to.
There's a lot that deserves our attention, so here's a quick summary:
OpenAI (ChatGPT, DALL-E, etc) Can Now Browse the Internet
If you've tried using any of these tools, you've likely run into an error message at some point stating that it only has access to a limited set of data. Not anymore. Currently only available when you access it through Bing, OpenAI's tools have been unleashed and can now gather data in near-real time. So, for example, you could watch an NFL game and then have an idea to write a blog post about it. As long as information about that game exists online, then ChatGPT will be able to generate a post for you the moment that you come up with the idea.
ChatGPT Will Also Be Able to "Hear, See, And Speak"
The implications of this advancement are bananas. In one example they shared, you could take a photo of a barbecue that won't start, and ask "what's wrong with my barbecue?" The AI can then inspect your photo, diagnose potential causes, and help you get your grill fired up.
Bard Can Now Connect to Your Google Apps and Services
AI really starts to come alive when it gets integrated into other products and services that we already use, like spreadsheets and documents. This is where the battle between Microsoft and Google is really heating up, because Office first announced that ChatGPT could work as an add-on to MS Office applications.
Now Google has added its AI tool, Bard, to all Google products. That means you can use AI tools to complete the document you're writing in Google Docs; it can analyze your spreadsheet from Google Sheets; and may even be able to interpret data from your Google Drive to come up with answers based on your past work.
Conner Galway is president of Junction.