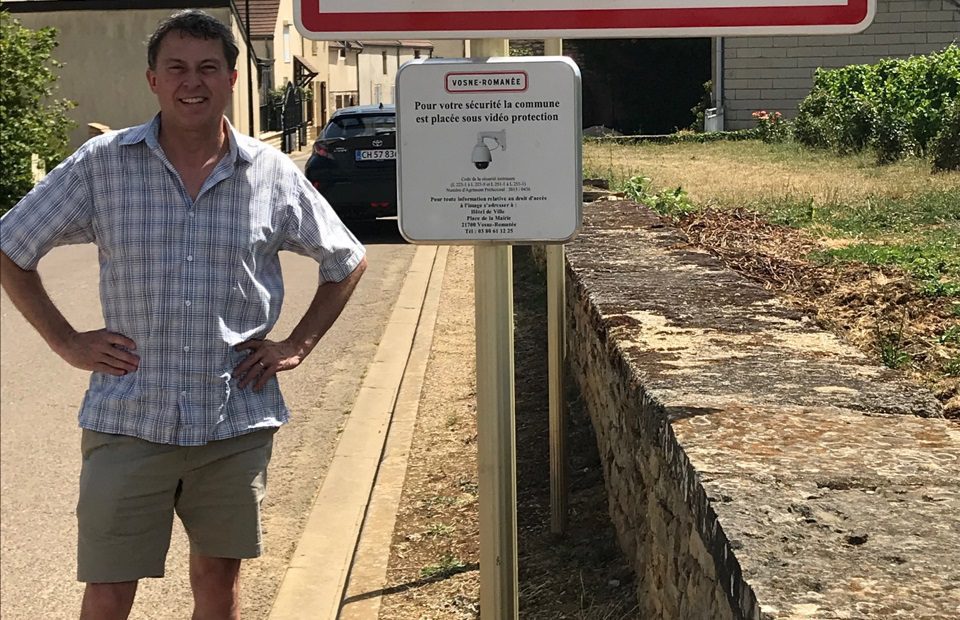 A Day in the Life of a Wine Lawyer Turned Advisor
By: Danielle Leroux
Mark Hicken, Consultant and Advisor to the Liquor Industry, Through the Grapevine Advisors
With over a decade of experience advising the Canadian liquor industry, Mark Hicken is a well-known name in BC. Formerly one of Canada's best known wine lawyers, Hicken is now a liquor industry consultant and advisor, working with former lawyer Tania Tomaszewska at the company they co-founded, Through the Grapevine Advisors (TTGA).
TTGA provides strategic business advice to wineries and other liquor businesses, with a focus on the Okanagan Valley. They advise on everything from establishing a new winery, to ongoing operations, and planning for the acquisition of a business.
Hicken got his start as a lawyer in 1990 doing trusts and estates law. In 2008, he saw an advertisement for the Wine Executive program at University of California Davis. Around the same time, a friend of Hicken's in the wine industry said there wasn't anyone who understood the legal side of liquor businesses in BC. With his interest piqued, Hicken attended the program. He learned more about the business side, and met a prominent California wine lawyer, inspiring him to change his career focus.
Hicken's legal work in the liquor industry grew slowly and organically. Since then, he has gone on to do a multitude of things in the industry he clearly loves.
In 2009, Hicken and lawyer Chris Wilson founded the BC Wine and Liquor Law Conference as a forum to discuss legal, policy, and regulatory issues. The conference continues today.
In late 2017 Hicken was appointed as the BC Government's Liquor Policy Advisor and chaired the Business Technical Advisory Panel (BTAP), tasked with making recommendations to improve efficiency and business relations between government and the liquor industry.
"I was very lucky to have a knowledgeable and cooperative group of stakeholder advisors on the panel," he says. "There is a history of division within the industry, but this was a great group of people who did a great job of working together." In spring 2018, the panel presented a report to government containing 24 recommendations for policy changes (affectionately known as the "Hicken Report"). Hicken continues to be a voluntary member of BTAP today.
Outside of his policy work, Hicken has been a Director for the BC Hospitality Foundation and was Chair of the Vancouver International Wine Festival (VIWF) from 2018 to 2021.
When asked how he made the transition from being a lawyer to consultant and advisor in 2021, Hicken says, "I had increasingly been doing a lot of policy work and more strategic advisory work than legal work. I have always been interested in more of the business and strategic side of things, so last summer I started working with my colleague Tania and we set up the advisory business."
His favourite part of the industry is "helping people who are super passionate about what they're doing and what they believe in."
Hicken says his favourite part of the industry is "without a doubt, helping people who are super passionate about what they're doing and what they believe in. There is such a genuine desire to help BC become a really great place for people to enjoy food, wine, and liquor."
Hicken commends the industry for its ability to adapt and survive the pandemic and is excited to see things rebound. He is optimistic about the future of the industry. While the list of modernization changes is long, he expects much will happen with time.
Outside of work, you can find Hicken spending time with his family—often through their shared love for soccer—or thinking about what his next meal is going to be. "One of the great joys in life is sitting down at the end of the day, especially with friends and family, to have a nice meal and a glass of wine."