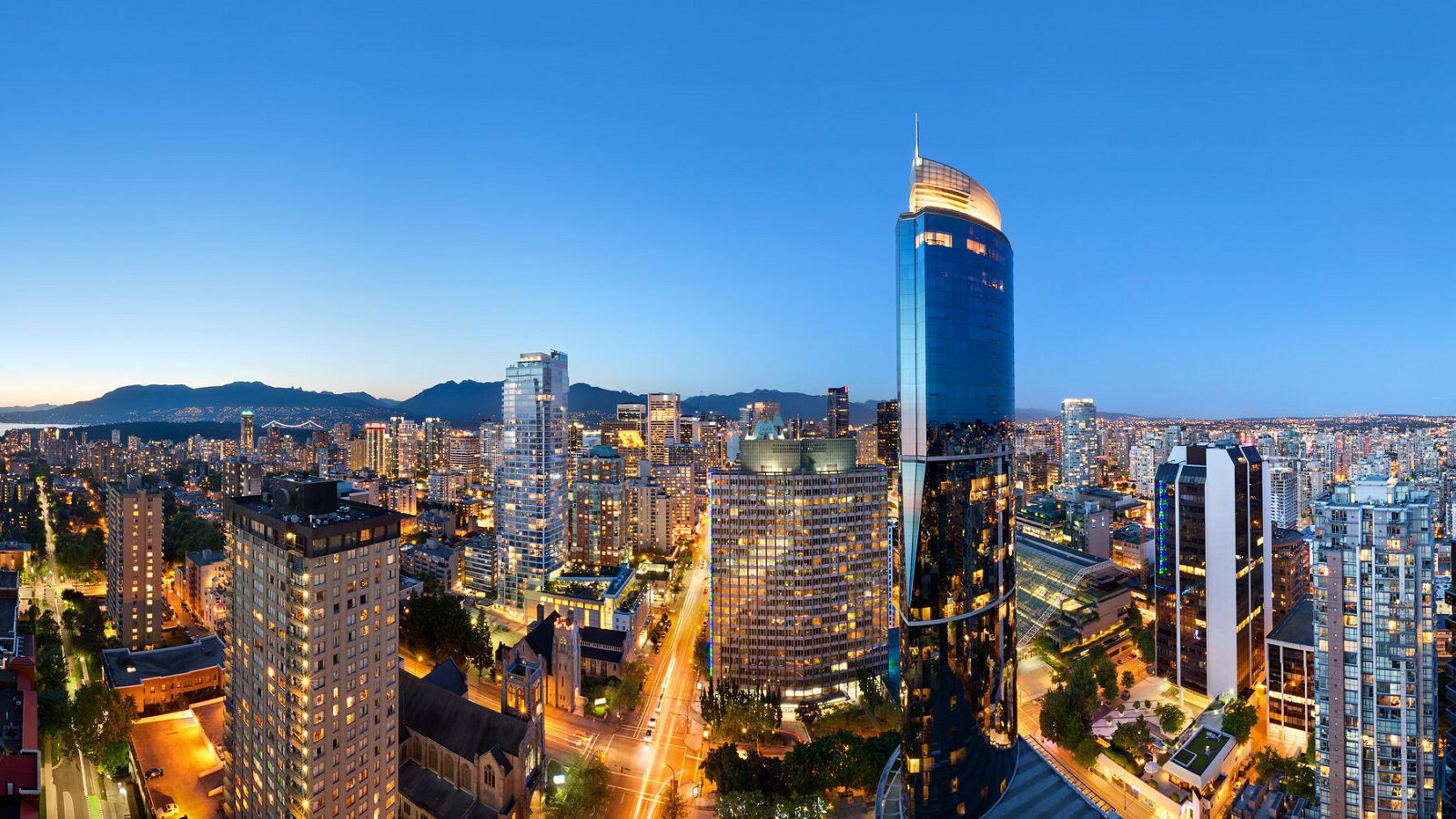 ADR and RevPAR Reached Record Highs in July
By: STR
Canada's hotel industry reported its highest average daily rate (ADR) and revenue per available room (RevPAR) for any month on record, according to CoStar's July 2023 data. CoStar is a leading provider of online real estate marketplaces, information and analytics in the property markets.
July 2023 (percentage change from July 2022):
Occupancy: 75.6% (+0.1%)
Average daily rate (ADR): CAD232.13 (+7.7%)
Revenue per available room (RevPAR): CAD175.42 (+7.8%)
In addition to the monthly ADR and RevPAR levels, Canada's occupancy level was its highest since August 2022.
"Canada's hotel room rates were once again the standout metric," says Laura Baxter, CoStar Group's director of hospitality analytics for Canada.
"The increased cash flow allows hoteliers to pay for higher debt service costs, other costs through the bottom line, property improvement plans and general capital expenditure projects which most fell behind on during the pandemic.
"Although there was considerable ADR growth across most segments, transient weekend rates keep growing, demonstrating the willingness and ability of the individual leisure traveler to pay higher rates. Bankers, consultants, and federal employees are not travelling to the same extent as they were pre-pandemic, which shows in the lag of recovery of weekday occupancy in our largest urban markets."
Among the provinces and territories, Newfoundland and Labrador recorded the highest July occupancy level (87.9%), which was 5.0% above 2022.
Among the major markets, Vancouver saw the highest occupancy (87.0%), which was 2.4% ahead of July 2022.
The lowest occupancy among provinces was reported in Saskatchewan (63.1%), down 1.8% against 2022. At the market level, the lowest occupancy was reported in Edmonton (-2.9% to 58.8%).
Strong Performance in BC
BC's hotel industry demonstrated robust activity in July with an impressive 81.20% occupancy rate, marking a 1.50% increase from the same period in 2022. Additionally, the Average Daily Rate (ADR) surged to $296.01, reflecting an 8.20% growth compared to July 2022. This stellar performance resulted in a remarkable Revenue Per Available Room (RevPAR) of $240.43, exhibiting a substantial 9.90% increase compared to the previous year's July figures.
2024 Forecast
"STR and Tourism Economics' most recent forecast has been upgraded, with full-year ADR expected to be up 8.6% compared to last year," Baxter says. "The upward revision was due to higher second-quarter room rates than anticipated and expectations for a potential recession being pushed forward. This year's upgrade, however, has impacted 2024 predictions, with RevPAR now expected to grow 1.8%, down two percentage points from the previous forecast. That downgrade reflects weakness in the overall economy and lower anticipated consumer spending."