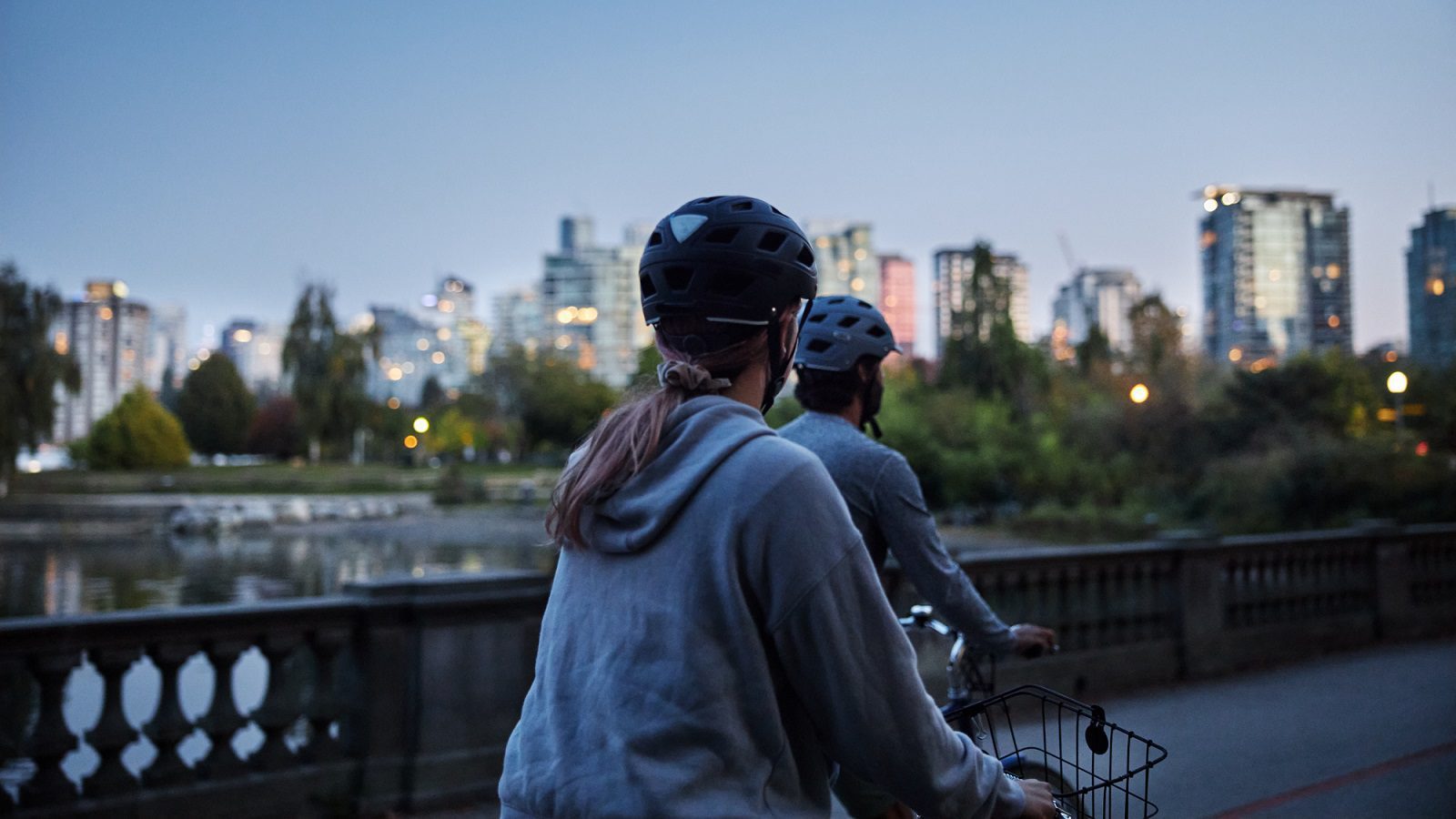 Attracting US Visitors
By: Kristen Learned, Destination BC
With its proximity, diverse transportation options, and shorter booking windows, the US has long held its position as the #1 international market for British Columbia. Our close relationship with our American neighbours continues to drive strong travel demand from that market, immersing visitors in new sights, sounds, and tastes that are close to home but new to discover. And while there are two states—Washington and California—that present the strongest opportunity for BC's tourism and hospitality industry, key insights from the US market as a whole can also help the industry to create strategies to attract visitors from across the country, identifying the travellers that will be most compelled to visit their specific business or experience.
Accommodation Quick Facts:
US visitors spend an average of 4.5 nights in BC
The majority opt to stay in mid-priced hotels/motels (35%) or luxury hotels/resorts (34%)
The average spending per person in BC for US visitors is $669
US visitors travel to BC primarily in the fall (39%) and summer (30%)
While many may think of Americans coming north to visit friends and family, 50% make the trip to BC for holiday, leisure, or recreation, enjoying activities like sampling local cuisine, hiking or walking in nature, visiting natural attractions, destination sightseeing, and shopping. Visitors to BC from the US are primarily comprised of Free Spirit, Gentle Explorer, and Authentic Experiencer Explorer Quotient profiles, holding distinct sets of values, travel habits, and motivators that businesses can leverage to better reach their target visitors.
Free Spirits
Free Spirits are highly social and open-minded. Their experimental and adventurous nature creates an enthusiasm for life which extends to their outlook on travel, indulging in high-end experiences that are shared with others. The Free Spirit embraces new experiences with arms wide open and is attracted to groups where they can socialize and share the experience with others. They often aspire to stay in the most luxurious accommodations and venues, seeing travel as a time to be carefree and indulge, and enjoying spas, nightlife, and great cuisine for a true pampering experience.
"Free Spirits want to see and do it all."
What you can do: Seeing beautiful coastline and beaches, viewing wildlife, and dining at restaurants offering local ingredients are among the top most appealing activities for this traveller, creating ample opportunity for BC accommodation providers to deliver on their wish list. Free Spirits want to see and do it all, rather than fully immersing themselves in an experience. Help them fulfill their checklist by creating a 'top 5' list for your destination or business. Bonus points are given for those who offer great photo ops, as Free Spirits love to document and share their experiences. From featuring assets with sweeping views or luxurious experiences, to sharing information about the local wildlife and creating special offers with your business' dining establishment(s), hoteliers around the province are well-positioned to tap into the travel motivators of our American Free Spirits.
Gentle Explorers
Gentle explorers are reluctant to venture far beyond the comfort of home, seeking locations, food, and people that feel familiar, and desiring the very best there is to offer when it comes to hotels, restaurants, and shopping. Well-organized packages and guided tours bring peace of mind to these travellers, who are happy to have someone else take care of the details. With a penchant for the familiar, chances are that if they're met with a great experience, they'll be back for more.
What you can do: While they opt for comfort, this requirement can be met at varying budgets. They appreciate affordable packages demonstrating value for money, but a well-packaged luxury experience can be just as enticing. And while the top activities mirror those of our Free Spirits, for the Gentle Explorers, it's all in the packaging. To attract this US traveler, accommodation providers can partner with airlines, attractions, and services in their area to create travel packages that are sure to wow these careful adventurers and create a visitor for life.
Authentic Experiencers
Our final top traveller from the US is the Authentic Experiencer—a visitor looking for authentic, tangible engagement with their destination, and a deeper connection with its history. They value spontaneity, welcoming the unexpected to help them learn more about their surroundings. Authentic Experiencers seek deep connection with the places they visit, through experiences like touring an Indigenous art gallery, visiting small towns or villages, and seeking out new cuisine.
"Authentic Experiencers seek deep connection with the places they visit."
What you can do: Contrary to our Gentle Explorers, the Authentic Experiencer prefers to do their own thing while at a destination, having control over what they see and when they see it. They value their autonomy, and cannot be easily swayed by advertising or traditional sales tactics. Instead, lean into their desire for the raw and opt for 'non-touristy' storytelling to gain their business. Show how your business fits into the destination's sense of community or share relevant history of the building or area. Feature opportunities to meaningfully connect with locals, whether that's through your concierge, or local ambassadors who can show them the 'real deal'. Go beyond the brochure, and share the small, authentic details that set you apart from the rest.
For the US market, Destination BC is continuing to monitor the COVID-19 situation around the world and how it impacts travel barriers, travel mindsets, and the travel behaviours of our American visitors. As appropriate, Destination BC will focus its US marketing on Washington and California for key investments, centered around cities in proximity to nature, cultural experiences, and Indigenous connections. Tourists can take road trips, and travel like locals, enjoying nature and wildlife—experiences in abundance in every corner of the province. Partners can align their efforts with these key themes, tailoring their approach to their business and demonstrating their unique value add for the market. While we may be just a short distance away, British Columbia is another world beyond their borders, with a transformative experience for every traveller.
Additional resources: