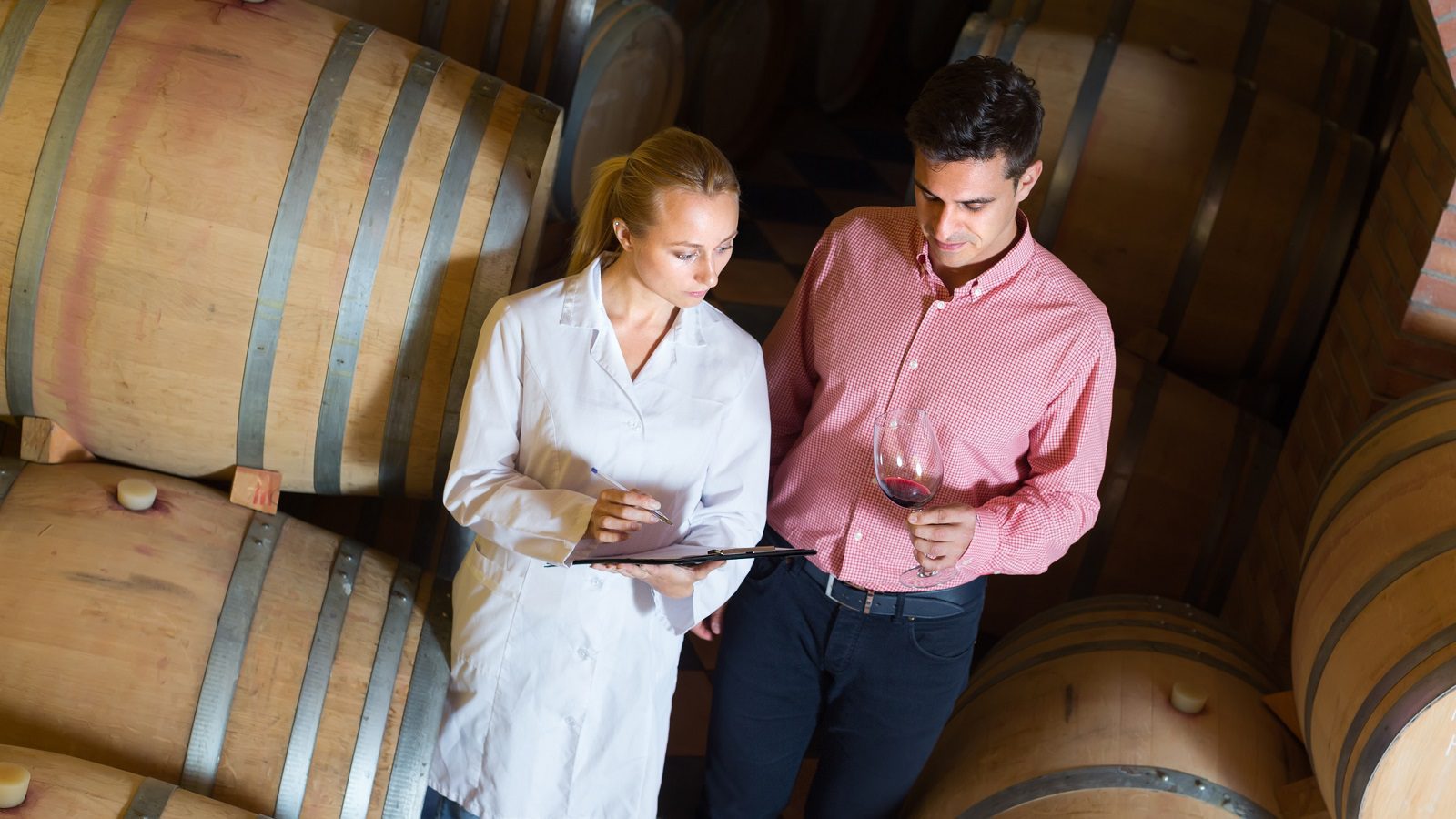 Certification: Your Ticket to Paradise
By: Tim Ellison
It's a common refrain, "I can't get staff". Or you hear, "If I can get employees, they are no good. Or if they are good, they don't stay." And every now and then they say, "There is a labour shortage, but I can't get a job." The answer?
"Certification. Investment. A quantifiable demonstration of your commitment to invest in your staff."
Certification. Investment. A quantifiable demonstration of your commitment to invest in your staff. Something that enhances their lives as well as their ability to do their job. Whether you offer to pay for it after a predetermined period of continued employment, subsidize employees by helping with tuition, provide flexible scheduling to accommodate courses, or bring in an instructor to certify your whole crew, it is sure to make some potential employment candidates seriously consider joining your team. As a job seeker, getting certification is a clear demonstration to industry that you are serious about your career and are willing to invest in yourself as part of your professional development.
"Staff contribute to a positive work environment, everyone wins."
Staff feel more confident, are better able to suggestive sell and upsell, contribute directly to an enhanced guest experience, and they get to reap the rewards—both emotionally and financially. Happier employees are more productive, stay longer, and have less absenteeism. They contribute to a positive work environment and a rising tide floats all boats. As they share newfound knowledge with coworkers, everyone wins.
Professional development and education resulting in certification is not just for the front of the house either. There are many professional certifications for the rest of the crew, too. Recognized certificates, diplomas, and degrees are available for everything from chefs to accountants, facilities managers, and human resource staff.
Some industry-recognized certifications are self-study, can be completed quickly and easily online, and might be a requirement for certain occupations (i.e., Serving It Right for alcohol servers). Others may be complex, multi-year studies like the Wine and Spirits Educations Trusts' Diploma in Wine or a Bachelor of Hospitality as offered at Vancouver Community College. Look for credible institutions that have a good track record either locally or even better internationally. As potential employers abroad don't necessarily know the quality and reputation of your previous employers, internationally recognized certification really boosts a resumé (so you can work abroad, travel to cool places, and get paid for it). If you are under 35 years of age, check out the various 'Young Professional' work visas available in a variety of intriguing and exotic countries.
Cooks & Chefs
For cooks and chefs, the entry level certification is Foodsafe Levels 1 and 2. After those courses, aspiring culinarians can hone their skills through a variety of programs intended for the 'serious amateur' quite often on offer at professional cooking schools during evenings and weekends. After that, it's enrollment in a Culinary Arts or Baking and Pastry program with a view to achieving an Interprovincial Red Seal Certification. Not only does this certification give depth to one's knowledge, but it also leads to more prestigious certifications involving financial and people management skills like the Canadian Culinary Institute's Chef de Cuisine Certification and ultimately Certified Master Chef. These certifications give recognition to the myriad of hats professional chefs wear on any given day. There's more to running a kitchen than simply cooking.
Bartenders & Servers
For front-of-house staff, there are several certifications that may be helpful. The Wine & Spirit Education Trust (WSET – UK) offers certifications centered around beverage alcohol. The certificates in wine knowledge that run from the introductory Level 1 to the Level 4 – Diploma are viewed as the international gold standard. There are other wine certifications available including offerings from the International Sommelier Guild (Cdn) and the Court of Master Sommeliers (USA). The WSET also offers a very thorough three-level course of studies for specialization for both saké and spirits. The Statera Academy based out of Vancouver is one of the few program providers offering courses for all three disciplines.
For servers of beer, there is certification offered virtually via the Cicerone Certification Program. Certification is offered at a variety of levels including the entry level Certified Beer Server to Certified, Advanced, and Master Cicerone. These courses cover everything from types and styles of beer, structured beer tasting technique and identification, right up to assembly and maintenance of beer lines and tap systems. This is a unique offering that really gives you a competitive edge in the growing craft beer market.
Management
There many other certifications geared toward industry professionals wishing to take on managerial roles. There are many courses available in leadership, event management, accounting, or sales and marketing, ranging from short certificate programs to lengthier offerings resulting in Diplomas or Degrees. These programs are a great option for those wishing to make a career out of the hospitality industry. A simple Internet search will offer up a lot of choices to consider.
"Investment in professional certifications is a competitive advantage."
There are countless options and the return on investment of money and time will have a dramatic effect on guest satisfaction, employee engagement, loyalty, and most likely profitability. Ultimately, investment in your staff or yourself by helping to achieve these professional certifications demonstrates a commitment to lifelong learning, and a desire to improve the knowledge, skills, and abilities of your team. It is also a competitive advantage when trying to attract new hires or get a job yourself.
Tim Ellison is a Certified Sommelier & Chef de Cuisine who has dedicated nearly half a century to the hospitality industry. Currently, he is the Interim General Manager/COO of the prestigious Vancouver Club.