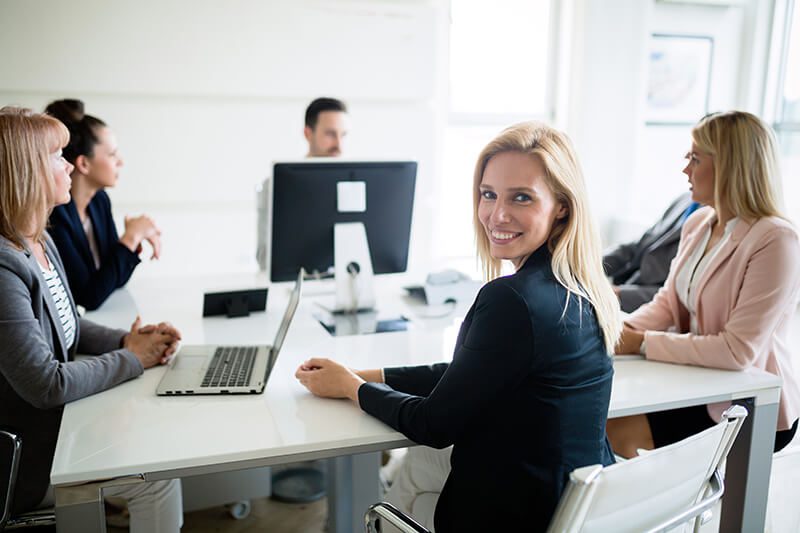 Developing a Prospect List
By: Joyce Hayne
The first step in building a strong prospect list is defining your perfect prospect. Rather than trying to be everything to everybody, your rate of success will greatly improve by targeting a market niche. You need to identify the industry, the size of the organization, its ownership structure, the number of years it's been in business, and its geographic location. Keep in mind the area that you can easily service if you're selling technical products, so your technicians don't have to drive half a day for a service call.
As an example, your perfect prospect could be a 100+ room hotel, independently owned, 5+ years old, in the Lower Mainland. Now you need to find companies that fit those criteria. Look for sources that will list hotels by city. You can look at an online accommodation guide, which will give you a wealth of information about the property and link you to its website. This will make you a well-informed salesperson.
Association membership can provide a great opportunity to get warm leads. As a member, you have something in common with your prospects, and you may even offer a special deal for members only. For our example of an ideal prospect above, the BC Hotel Association would be a good fit.  They could provide a long list of potential prospects that you can compare against your criteria to develop a good prospect list.
You can also contact list management companies that can quickly compile a list of establishments matching your criteria. They can also provide details on ownership that you may not get from other sources.
Happy prospecting!