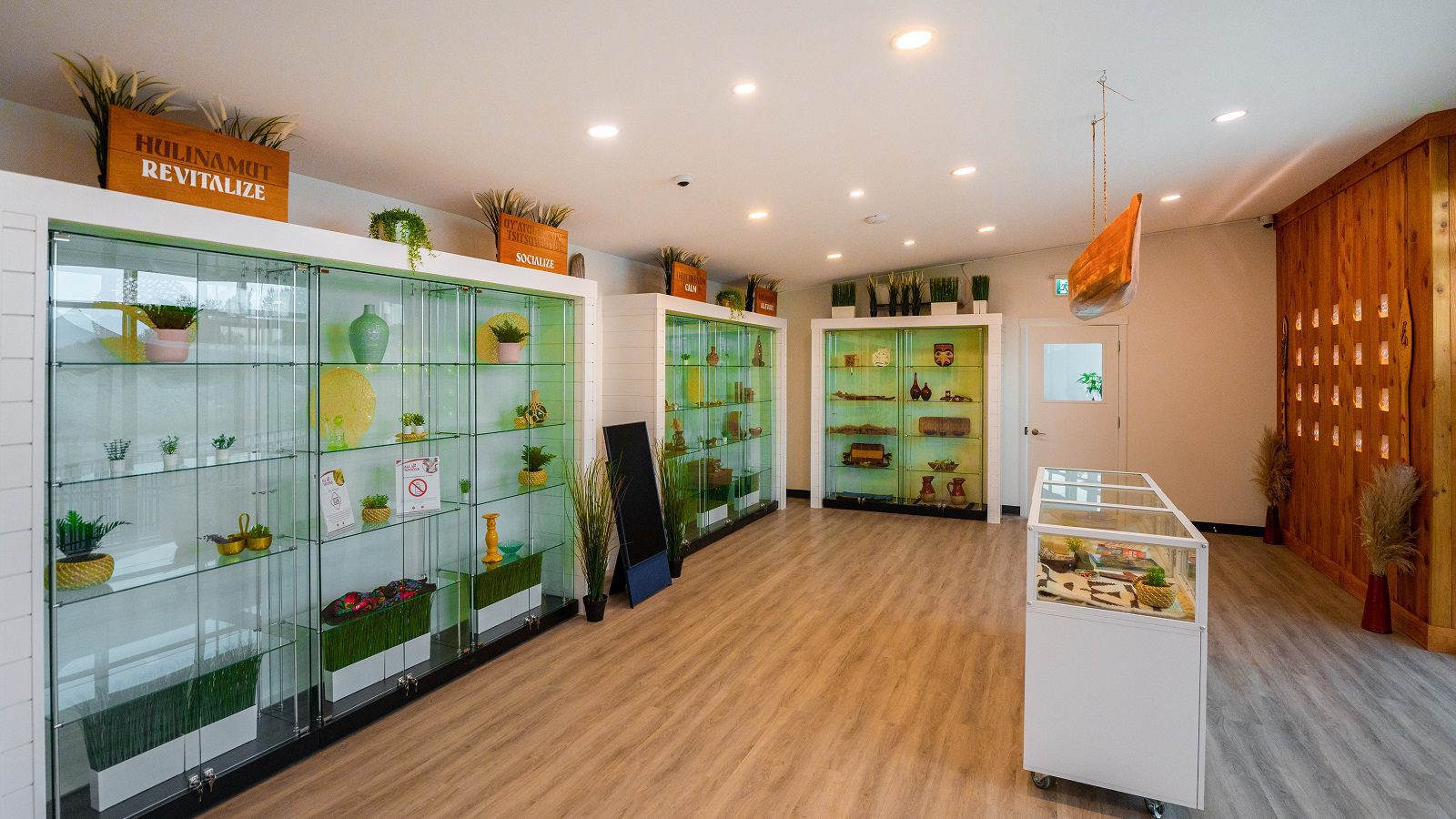 Featured Retailer: All Nations
By: Danielle Leroux
All Nations is an Indigenous-led cannabis company producing and selling Indigenous grown craft cannabis on the Stó:lō Traditional Territory in British Columbia.
The company is partnered with Shxwhá:y First Nation on a production facility in Shxwhá:y Village in Chilliwack, BC. In November 2022, All Nations opened its first retail store down the street from the production facility, featuring its own products along with cannabis from other Canadian and Indigenous licensed producers.
Licensed as the second cannabis farmgate store in BC, All Nations recently negotiated a 'Section 119' license. (Section 119 of the Cannabis Control and Licensing Act "authorizes the provincial government to enter into agreements with Indigenous Nations, providing flexibility that enables both governments to achieve objectives for regulated cannabis.")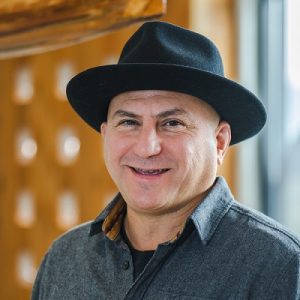 "All Nations was developed to create Indigenous economic opportunity, empowering and uplifting Indigenous Nations and people across Canada through enhanced and meaningful Indigenous participation in the legal licensed cannabis industry," says CEO Darwin Douglas.
The company was founded by Indigenous leaders and entrepreneurs, with experience in Indigenous leadership, cannabis, politics, and business development, who came together with industry and business experts for the common goal of creating positive social impact within Indigenous communities.
"I believe in economic sovereignty for our people," adds Douglas. "In many ways, we've had struggles in the last couple hundred years, and this has impacted our ability to participate and prosper in the economy, much less realize a healthy standard of living for our people with access to our traditional language, land, and culture. Today, there are many Indigenous Nations and Indigenous people working to regain our proper place in our homelands and in the economy."
Douglas and All Nations are playing a role in this. The 30,000 square foot production facility located on reserve lands, supplies the All Nations store with high quality cannabis that weaves traditional Indigenous values with industry leading cultivation methods.
"We work naturally there," says Douglas. "Everything we do is based off our understanding of Indigenous ways of knowing and perspectives on business."
Douglas and his team are working hard to build a strong sense of community and a profitable business and create meaningful employment and career opportunities in Shxwhá:y Village.
Connection to community was important when building their first store. "When people come into the store, they're coming to buy cannabis but they're also meeting people from the community and sharing in stories and histories," Douglas describes.
One way they've built community into their store is by using Stó:lō language on their signage. "When designing the store, we wanted to capture the essence of the nation and territory we're in," notes Director of Retail Stacey Duffy. "Using the local language sparks a lot of questions and it offers an opportunity for education about Indigenous culture and the history of the land in a safe space."
The store has been well received by the community and is seeing success. "The people we've hired make a big difference," says Duffy. "We put a lot of work into our staff, and we see them as key assets of our  retail program." Staff are encouraged to take certifications and courses they can add to their resume enabling them to pursue long-term careers.
Fortunately for All Nations, Shxwhá:y Village is working with a partner to develop a large residential development next door, including commercial space and 1,000 housing units. "The store is going to do very well in the years to come because of it," says Douglas.
Douglas and his team are focused on growing the retail business across Canada and expanding their production facility. He is also passionate about getting more First Nations involved in the industry and working with them to succeed.
Douglas hopes All Nations is paving the way for other productive licensing partnerships between the provincial government and Indigenous Nations. "We've created a path for Indigenous nations, people, and businesses to get into this, through a federal licensed regime," he explains. "We're showing First Nations communities that there is an opportunity to operate under federal government regulations and operate in harmony with provincial jurisdictions and still hold Indigenous jurisdictions."
"It hasn't been an easy path," Douglas adds. "It has taken a lot of determination, willpower, and patience from our company and First Nations partners to get where we're at." But Douglas believes All Nations can go far. "We're growing significantly and shooting for the sky. We're looking to compete at the highest level, and in the process build economic sovereignty for Indigenous people and nations."