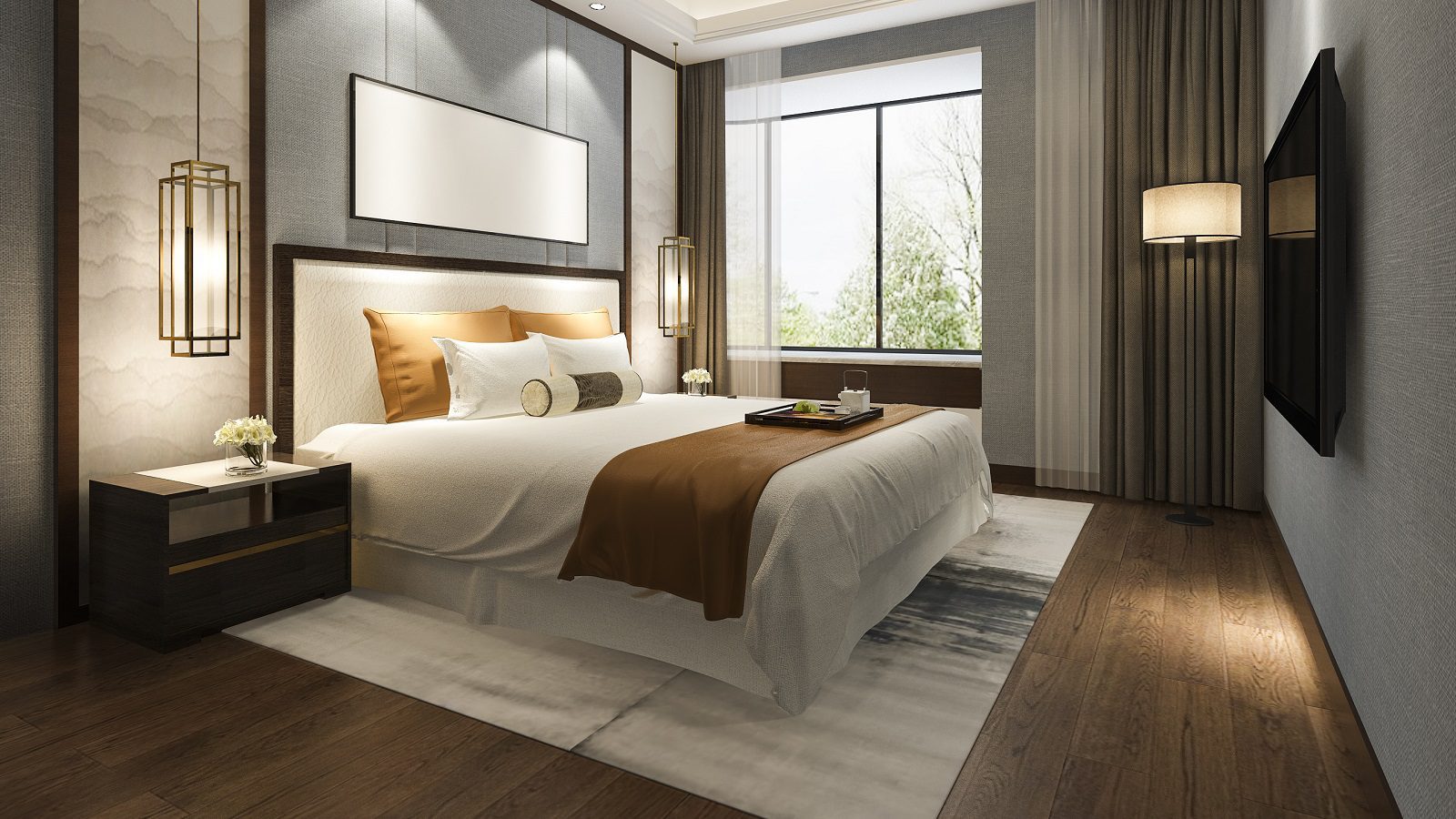 HOTEL CONSTRUCTION PIPELINE GROWING
By: Lodging Econometrics
Canada's hotel construction pipeline grew 2% year-over-year (YOY) in the last quarter of 2022, according to the Q4 2022 Hotel Construction Pipeline Trend Report for Canada by Lodging Econometrics (LE). Canada has 267 projects in the pipeline representing 35,758 rooms.
At year-end 2022, there were 52 projects/6,593 rooms under construction with another 87 projects/12,098 rooms scheduled to start construction in the next 12 months. That represents a 15% increase in rooms YOY. Projects in the early planning stage are at an all-time high with 128 projects/17,067 rooms, up 11% by projects and 2% by rooms YOY.
Strong Pipeline Predicted for 2023 & 2024
Canada had 29 new hotels, accounting for 3,213 rooms open in 2022. LE's forecast for new hotel openings in 2023 anticipates 31 hotels/3,756 rooms will open in Canada, for a 1.1% room-supply increase. LE analysts forecast another 1.1% increase in room supply in 2024 with 39 hotels/4,147 rooms expected to open.
Canada's hotel construction pipeline should remain strong throughout 2023, despite the recent interest rate increase, as building activity and new project announcements remain above pre-pandemic levels. In the fourth quarter, Canada had 24 new project announcements with 3,122 rooms—the highest they've been in 13 quarters.
At year-end 2022, combined renovation and conversion projects in Canada reached a record high of 105 projects, accounting for 12,141 rooms. Renovation totals closed the fourth quarter standing at 50 projects/6,080 rooms and conversion totals are at 55 projects/6,061 rooms.
Most Active Provinces
Ontario is the most active province for pipeline projects in Canada with 153 projects and a record-high 20,996 rooms at the end of 2022. Next is British Columbia with record-high project and room counts of 54 projects/8,211 rooms, and then Quebec with 18 projects/2,318 rooms. Together, these three provinces account for 84% of the projects and 88% of the rooms in Canada's pipeline.
Top Cities
The top cities in Canada's hotel construction pipeline, at the close of Q4, are Toronto, with a record project count of 65 projects/9,617 rooms, followed by Vancouver with 20 projects/3,008 rooms, then Niagara Falls with 13 projects/3,899 rooms.