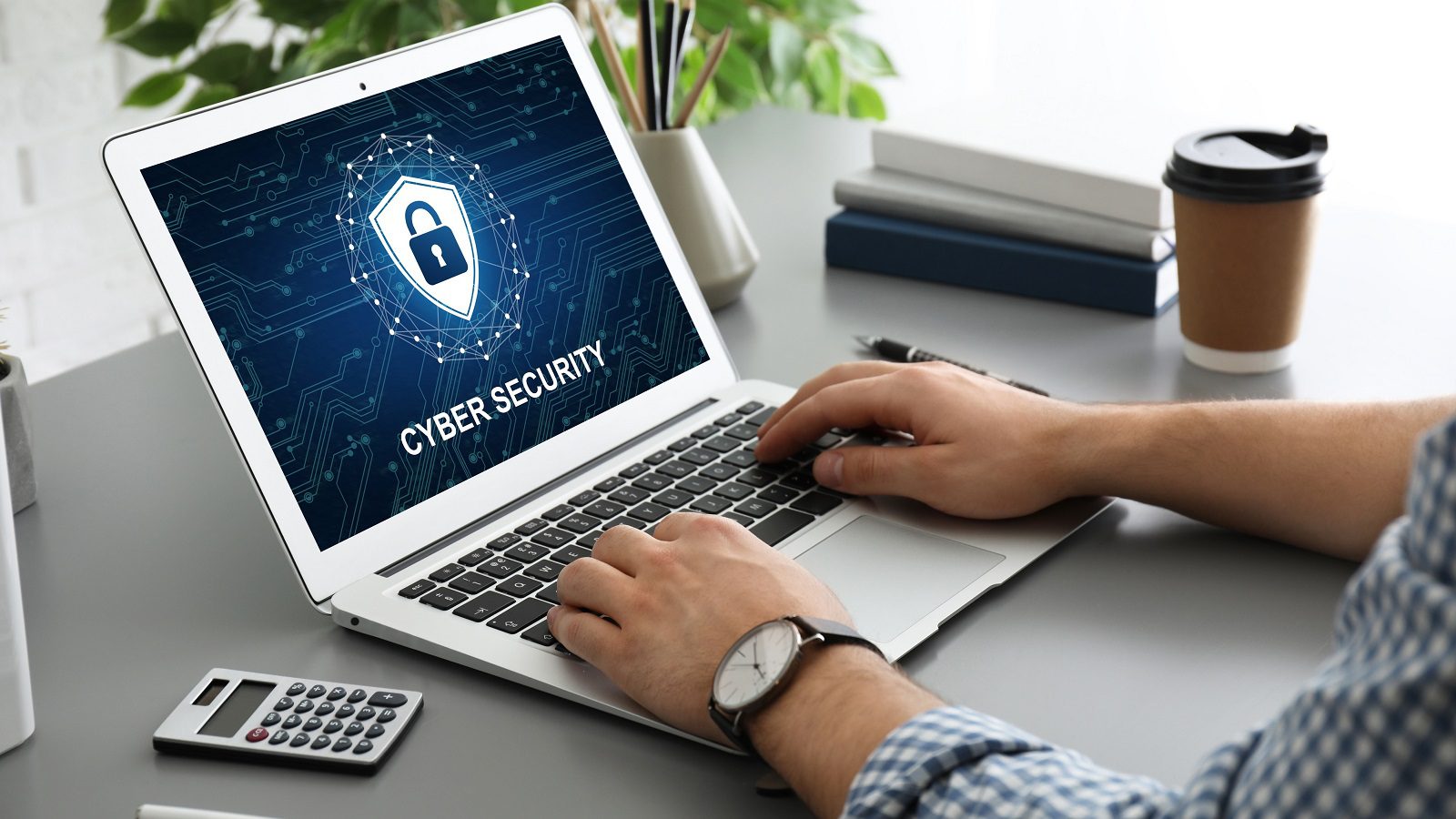 How to Save Money on Insurance
By: Danielle Leroux
Hospitality insurance rates have skyrocketed over the past two years, putting more pressure on an already strained industry.
Industry experts say hospitality insurance has become more expensive for several reasons. According to a 2020 Deloitte report, insurance loss ratios have climbed faster than premiums. The rise in extreme weather events, the COVID-19 pandemic, and macroeconomic conditions have exacerbated problems. Because of this, some companies have stopped offering hospitality insurance, meaning fewer players in the market and higher rates for hotels and restaurants.
While businesses in the hospitality sector saw the highest jump in short-term optimism in an April 2022 Canadian Federation of Independent Business report, labour shortages and rising costs continue to hold businesses back from recovery.
"A series of eight videos, 'Loss Prevention Training: It's Good Business,'
helps hotels reduce insurance costs."
What can hotels do to mitigate risk, prevent loss, and save money on insurance? The BC Hotel Association, in partnership with the Alberta Hotel & Lodging Association, Manitoba Hotel Association, Hospitality Saskatchewan, and Ontario Restaurant Hotel & Motel Association have released a series of eight videos, 'Loss Prevention Training: It's Good Business,' to help hotels reduce insurance costs. The videos were created in consultation with Western Financial Group.
Why Invest in Loss Prevention?
Canadian hotels have had hundreds of insurance claims over the past five years, resulting in $100 million in losses. Many of these could have been prevented by implementing a loss prevention plan—strategies to minimize risk that will help your business operations and protect your bottom line.
A hotel could be at risk to a number of costly threats, including property damage, extreme weather, injury, cyberattack, and automobile incidents. Loss prevention and risk management help ensure guest safety, create a safe and healthy workplace, and save you money.
The first video in the training series, Why Invest in Loss Prevention, details steps you can take to protect your property and improve your hotel's risk profile. Learn how to protect your hotel against common threats.
The Importance of Reporting Incidents
Reporting incidents is essential to protecting your property, regardless of how serious the incident is. An incident is any undesired, unplanned event that could cause physical harm to a person or damage to the property.
Many incidents are not recorded, leaving your hotel open to liability claims. Train your staff how to complete incident reports and explain the importance in doing so. Report the incident to your insurance company when a complaint has been filed by a guest or there is property damage. Reporting employee injuries to WorkSafeBC may also be required.
In addition to the importance of reporting incidents, the second training video, Why Report Incidents, explains how to maintain a property incident logbook, when it is appropriate to collect evidence, and if you should disturb an incident scene—all keys to minimizing your losses.
Cyber Security: Protect your Data
Cyber security is a rapidly growing issue for all businesses, including hotels, with 82% of Canadian businesses reporting an increase in cyberattacks over the last 12 months. Common cyber threats include phishing emails to steal user data; ransomware designed to disrupt, damage, or gain unauthorized access to a computer system; and physical damage by the hacker by gaining access to a computer system that controls equipment or climate.
The third training video, Cyber Security: Protect your Data, shares ways to protect your data and business from cyberattacks. These include: keeping your software, applications, and passwords up to date; requiring encryption for employees who are telecommuting; installing reputable anti-virus and whitelisting software; deploying a web filter to block malicious websites; creating regular off-site back-ups of your files; and educating your staff on how to spot common cybercrimes.
Property Security
Hotels are at a high risk of theft activity because they have many things on the premises that are considered highly desirable targets, like video lottery terminals, tobacco, lottery tickets, ATMs, and alcohol. Theft and insurance claims are increasing across the country, with 175 claims equalling $24 million.
The fourth training video, Property Security: Protect your Guests & Staff, explains how to mitigate theft and reduce your likelihood of being targeted. Tools include: installing an alarm system along with video surveillance; physically securing the building; implementing security policies and training for staff; securing stock and large sums of money; and having an emergency response plan in place. It is also important to conduct regular staff training and drills to reduce panic and minimize the chance of a situation turning violent.
Emergency Response Planning
A well-executed emergency response plan will help you be proactive in dealing with an emergency and minimize your losses—whether it be people, property, business disruption, or reputation. The plan is a set of written policies and procedures that allow you to prepare for, respond, and recover from events that can endanger your organization, guests, and employees.
The fifth training video, Emergency Response Planning: Be Prepared by Planning Ahead, explains how to develop an Emergency Response Plan and communicate response expectations to your staff. Watch the sixth and seventh videos in the series for practical tools to prevent fire and water damage.
Liquor and Cannabis Liability
With most hotels being licensed to serve and sell alcohol, operators and staff can be held liable in lawsuits for alcohol-related incidents. Beyond mandatory staff intervention training as prescribed by the provincial licensing branch (Serving It Right in BC), the final video in the training series explains Liquor and Cannabis Liability Prevention: Know Your Responsibilities.
Operators should know what to expect when a patron is involved in an incident, establish appropriate alcohol consumption rules in licensed facilities and on property, and promote responsible, moderate consumption of alcohol.
Additional steps operators can take to reduce alcohol-related incidents include checking for 2 pieces of ID for anyone who looks to be under 25, assessing and monitoring the consumption of alcohol by patrons, promoting a designated driving program, maintaining a complete alcohol policy and ensuring staff understand it, and keeping a daily log and incident log.
Policies, training, and documentation are key to your claims of defense against liability claims. Loss prevention and risk management not only create a safe environment for your guests and staff but will protect your bottom line by preventing losses and saving you money on property and liability insurance premiums.
For more information and to access the videos, please contact the BC Hotel Association at www.bcha.com.