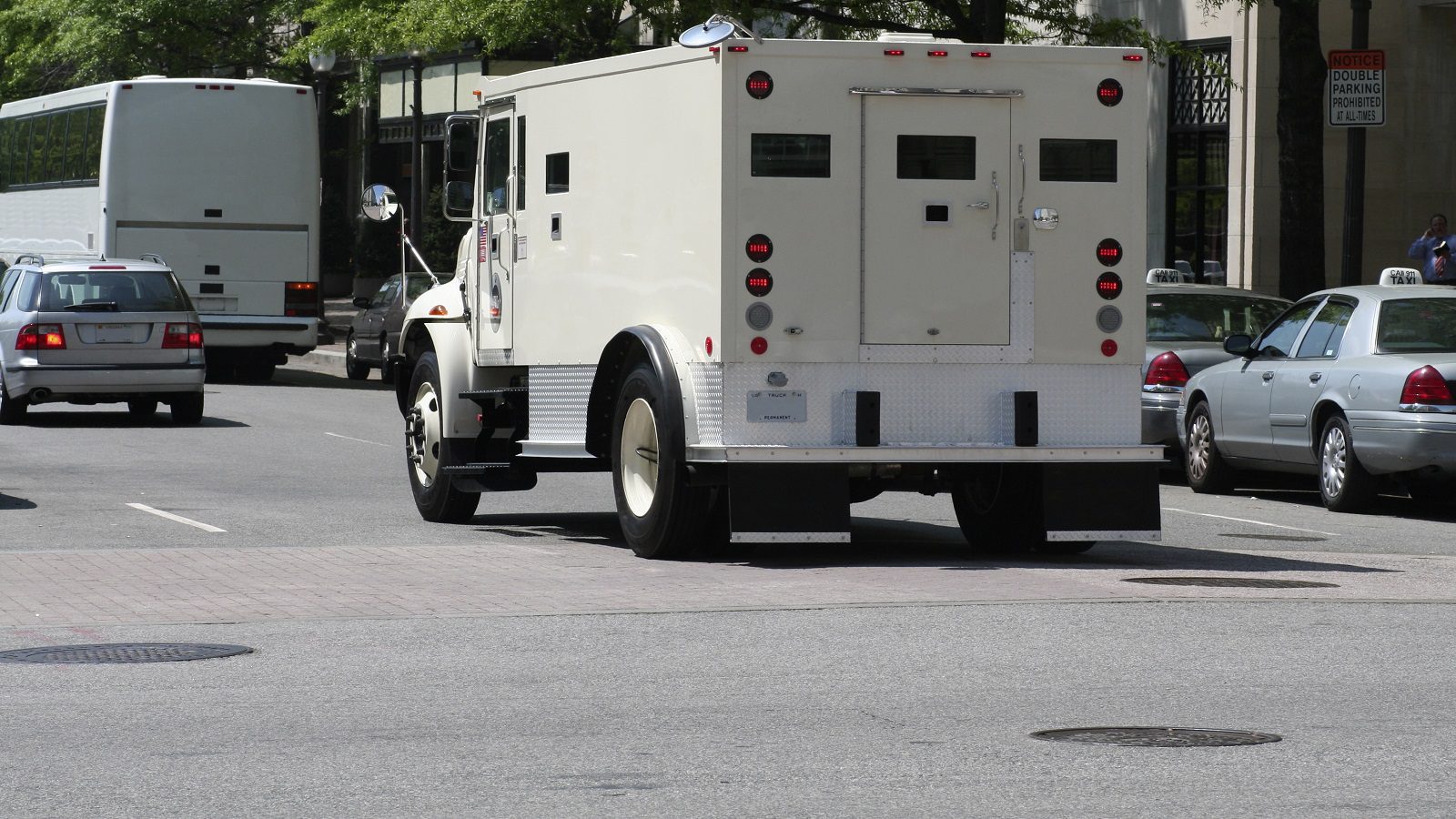 Levelling the Playing Field: Direct Delivery
By: Rebecca Hardin
Licensed cannabis retailers across Canada continue to compete with both the legal and illegal retail trade. After the lengthy and expensive process of applying for a license, earning license approval, and finally opening a provincially authorized cannabis store, most store owners would agree they didn't find a "pot of gold" at the end of the rainbow. Instead, they were faced with unfair competition from an illegal online market (which is still thriving) and stringent government restrictions. In 2018, according to Statistics Canada, 51.3% of Canadian cannabis users reported purchasing from an illegal source. In 2020, that number was down to 35.4%, which is still a considerable chunk of the market.
"The online illicit market's competitive advantage is two-fold."
The online illicit market's competitive advantage is two-fold; prices are lower, and they buy direct from other unlicensed sources at lower rates, unlike legal stores that are, at the moment, required to purchase from wholesale centres, rather than direct from the producers. One such illegal online store puts it on their "About Us" page:  "Since legalization, big corporations have taken advantage of vulnerable Canadians by providing them with poor quality product, extremely high prices, and terrible customer experience."
Quality, however, is the last thing these illegal stores seem to be focused on.
In a joint study between BC's Cannabis Legalization and Regulation Secretariat, BC Centre for Disease Control, and the National Collaborating Centre for Environmental Health, cannabis purchased from illicit retailers in Metro Vancouver was found to contain contaminants such as pesticides, bacteria, fungi, lead, and arsenic. In the highly regulated legal market, the cannabis tested in the study, would not be distributed or sold by licensed cannabis retailers.
Direct from Licensed Producer to Licensed Cannabis Retailer to the Rescue?
In Canada, Saskatchewan is the only province that currently allows federally registered LPs to sell directly to licensed cannabis retailers in that province. Daniel Safayeni, Co-Chair of the Ontario Cannabis Policy Council, stated in a 2020 Cannabis Retailer article:  "One of the main advantages is that it allows a model in which LPs can directly negotiate with retailers. This is extremely important to help with bringing prices down." This policy allows legal retailers to continue to chisel away at the market share of illegal retailers.
Being able to compete with prices in the illicit market is not the only benefit of the direct-from-LP to retailer model. The most compelling argument for the model is streamlining distribution (the proverbial "cut out the middleman") and giving small-scale producers an equal opportunity to compete in an industry dominated by large producers.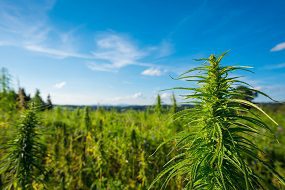 The theories are logical and make sense, so we reviewed the data on pricing averages in Saskatchewan and were surprised by what we discovered. By cutting the province out of the distribution chain, and allowing retailers to directly negotiate with LPs, we had anticipated finding that legal cannabis prices in Saskatchewan would be lower than other provinces.
According to Statistics Canada crowdsourced pricing averages for 2019 (the latest average pricing information available), the average price of 1 gram of cannabis purchased from a legal source in Saskatchewan was $10.68, which is actually higher than the average national price of $10.29.  Quebec and BC had the lowest prices for legally purchased cannabis at $7.88 and $9.32 per gram respectively.
Saskatchewan's Direct-From-LP Model
Cannabis warehouse and distribution facilities can purchase cannabis from federally licensed producers that have registered with the Saskatchewan Liquor and Gaming Authority (SLGA) to supply licensed retail cannabis stores or other licensed wholesalers.
LPs that hold a federal processing license to package and sell finished products can sell direct to other wholesalers and retailers in Saskatchewan. The LP doesn't have to be located in Saskatchewan, but must be registered with SLGA to sell to licensed Saskatchewan retailers and wholesalers.
Wholesalers must be physically located in Saskatchewan if they want to sell to retailers or other wholesalers in the province.
Focus is to ensure a safe supply chain and to get rid of the illicit market.
Will BC Get it "More Right" Than Saskatchewan?
British Columbia's Liquor Distribution Branch (LDB) announced the development of a direct delivery program in 2020. While few details of the prospective program have been released as we near the end of 2021, LDB has published some information on its website:
BC-based nurseries and small-scale cultivators producing up to 3,000 kg or less of cannabis annually will be able to deliver directly to licensed cannabis retailers in BC.
Cultivators without a processing license will have to partner with a licensed processor to package their product with the exception of plants and seeds which cultivators may sell directly.
Licensed processors will have to enter into a supply agreement with LDB and register their products and prices.
In theory, LPs may need a cannabis marketing license.
Shelf space program under development.
Focusing on First Nation support to LP business.
Estimated to start in 2021; however, not yet launched.
One of the key differences between the Saskatchewan model and the proposed BC model, is that the BC proposal aims to focus support for BC producers, which in turn, will allow retailers to encourage consumers to "buy local."
Cutting the government out of the middle of the distribution chain and allowing legal retailers to establish direct relationships with LPs may benefit all stakeholders in the legal cannabis market (cultivators, producers, distributors, retailers, and consumers). However, it remains to be seen if direct-from-LP models in Saskatchewan, BC or any other province that may implement something similar, would ultimately lower pricing enough to make buying from illegal online sources less attractive to consumers.
Rebecca Hardin, with Thrive Liquor & Cannabis Advisors can be found at www.thriveadvisors.ca.