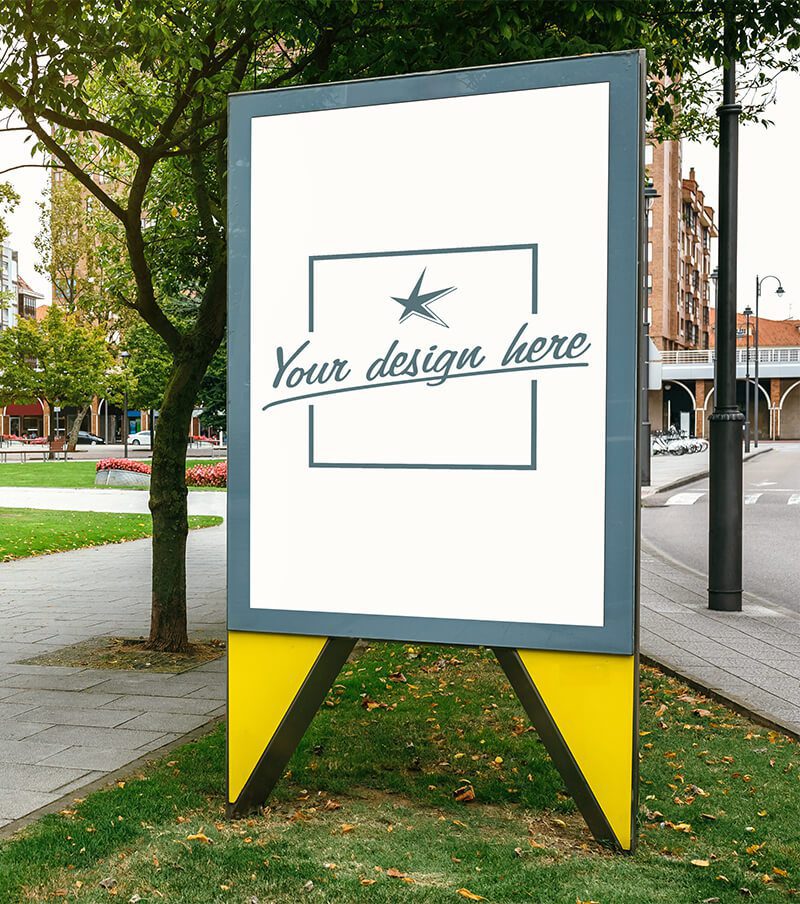 Magazine Media Continues to Grow Audiences
By: Magazine Media 360°
The Association of Magazine Media released The Magazine Media 360° Brand Audience Report for March and the Social Media Report for first quarter 2016 today, showing that magazine media brands continue to deliver meaningful growth across platforms, engaging consumers in all formats, including social media. The Brand Audience Report, which uses data from leading third-party providers, reveals that the average audience for magazine brands grew to almost 1.9 billion as of March 31, 2016, a 7.6% increase year-over-year. The Social Media Report, which reports data collected by SocialFlow, shows that Likes and Followers total 900 million for the industry, up 4% over last quarter.
"Consumers of all ages have deep and passionate relationships with magazine media," said Linda Thomas Brooks, president and CEO, MPA – The Association of Magazine Media. "As we continue to track and study readers' behaviours across platforms and formats, we see the continued growth of consumer demand for – and engagement with – magazine media brands."
Results from GfK, MRI, and Nielsen data show that the top ten magazines reach nearly double the audience of the top ten TV shows. According to data from Shareablee, magazines generate more social engagement than TV, radio, online media, and newspapers.
"Magazine media produces more social actions than any other medium," Brooks added. "That demonstrates just how engaged consumers are with these brands on platforms such as Facebook, Twitter, and Instagram. Add to that the fact that top magazines reach vastly larger audiences than the top TV shows; you can see that audiences are growing from an already powerful position as well as extending their fantastic reach with additional multiplatform audiences and social influence."
Published April 28, 2016, New York, NY
 About Magazine Media 360°
Magazine Media 360° is a new industry metric that captures demand for magazine media content by measuring audiences across multiple platforms and formats (including print+digital editions, websites, and video) to provide a comprehensive and accurate picture of magazine media vitality. Magazine Media 360° uses data from leading third-party providers and currently covers approximately 140 magazine media brands from 33 companies, representing 95% of the reader universe.