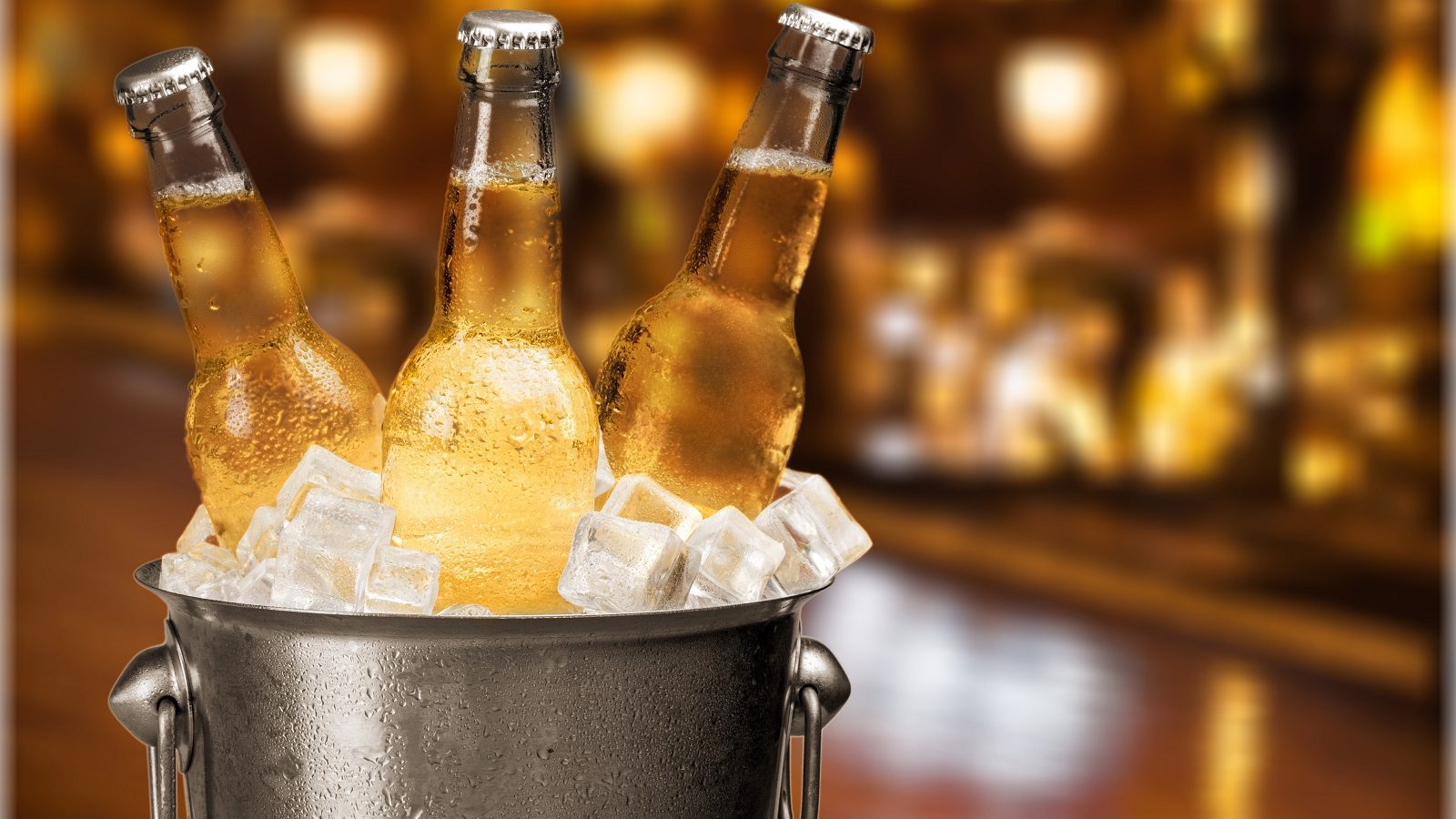 New Practices in Food and Beverage
By: Danielle Leroux
How Hotels are Dealing with Labour Shortages and Supply Chain Issues
As the COVID-19 pandemic drags on, hotel operators are being forced to deal with a new crisis: mass labour shortages across the province and country. Combined with ongoing supply chain issues, new variants, and fluctuating occupancy levels, the challenges are seemingly endless. Here's how some of British Columbia's hoteliers are managing and the new food and beverage practices they've implemented to help.
Labour Shortages at an All-Time High
With BC's unemployment rate at a record low, the hospitality sector is grappling with a growing labour shortage problem, with no clear end in sight.
"We've seen shortages across the board for every position," says Marion Harper Treskin, General Manager, JW Marriott Parq Vancouver and the DOUGLAS, Autograph Collection. "A lot of qualified, experienced people chose to leave the industry. When you need to start looking at recruitment again, there are just not as many applicants, and they're not as qualified."
"Many found jobs in other industries."
Labour shortages have been driven by repeated rounds of business closures and limitations on business activity and travel, forcing tourism workers out of their jobs. Many found jobs in other industries.
Border closures have also played a role. "We usually have a good contingent of staff from Australia and New Zealand," says Ryan Hume General Manager and Owner, Hume Hotel. "But with the borders closed, we have a lack of available people to pick up their positions."
The consequences of being short-staffed impact everything, from the restaurant menu to being forced to cap rooms on the weekends.
How Operators are Managing Labour Challenges
When it comes to retention, Harper Treskin says, "It is all about the team you have, how you reengage them, and showing them what you love about the industry. We focus on their training and development and really growing them."
Hume and Jacob Cramp, General Manager, Prestige Oceanfront Resort, have core groups of staff that have helped carry them through the pandemic. "We have employees who have been with us for 20 or 30 years," notes Hume. "They are wonderful people who have set the bar for what is expected in customer service and how to treat one another."
Harper Treskin emphasizes the importance of being transparent, having open communication around mental health and wellbeing, and ensuring your team feels supported. Hume adds, "Treat your staff well and be flexible. Be compassionate to your employees' needs and lives—a little recognition can go a long way."
"You need the time and resources to train new staff."
As industry is recovering and the focus turns to recruitment, Harper Treskin, Cramp, and Hume, all share the importance of having strong relationships with hospitality schools, universities, and recruiting students.
But industry is also going to have to be prepared to hire less experienced candidates and do it quickly. "In the past, you could hire experienced culinary people and they would come in and know what they need to do," says Harper Treskin. "Now, you need the time and resources to train new staff, which is challenging to balance when you have low business levels."
Throw Supply Chain Challenges into The Mix
Supply chain challenges have hit businesses across the province and the globe. "The supply chain is such an issue in the hotel industry, specifically," says Harper Treskin. "You have such a diverse assortment of vendors you need to run a hotel."
Cramp adds, "The supply chain has been a huge challenge. We place orders, stuff is put on back order, and items are getting substituted without telling us."
New Practices in Food and Beverage
Here are five solutions operators are implementing to help alleviate labour shortages and supply chain issues:
Flexible Hours
In response to staffing and occupancy levels, the JW Marriott Parq Vancouver has temporarily closed its Executive Club Lounge for Marriott Bonvoy members. The hours of room service operations change based on demand, occupancy, and staffing.
The Hume Hotel has several properties and moves staff between properties and roles as needed, giving staff the hours they need, while accounting for dips in demand.
Inventory Management
Proper inventory management has never been so critical. The Hume Hotel stocks up on specific SKUs and popular menu items. They also try to 'stay in the know' with their suppliers and anticipate where there may be issues.

Cramp and his team have found new suppliers and multiple supply chains, instead of using one general supplier. They also hold more inventory and work to forecast correctly, anticipating there is going to be some sort of interruption or delay.
Test a New Brand or Concept
Hume took the pandemic as an opportunity to redefine one of their eat-in establishments with a new brand and concept. "This has paid off for us," he says. "We are also now in a position where people want to come work here."
During the last indoor dining shutdown, they also did a major renovation of the Library Lounge in the Hume Hotel, a fireside, quaint, cocktail lounge. While supply chain delays have meant some new furniture still has not arrived, the lounge has reopened and is being enjoyed by guests.
Find Alternatives
Consistency is a big part of the Marriott brand, including their products. But with vendors having issues with product availability, extended lead items, and product consistency, Harper Treskin says they look for alternatives that can deliver the same result.
"We decided to create our own gluten-free flour."
Hume and his team have gotten creative in the kitchen, sourcing different companies and ingredients. "We have an incredible gluten-free pizza crust, but gluten-free flour has been unavailable for months," he says. "We have so many customers who rely on this amazing crust, so we decided to create our own gluten-free flour and it's been a great success."
Harper Treskin says menu QR codes have been a 'lifesaver' for food and beverage, allowing operators to change menus as needed, based on supply chain and hours of operation—without having to reprint a menu.
Cramp's team stays flexible in the kitchen by modifying the fresh sheet, if they can't get something in, or recreating the menu on the fly, all while trying to keep the product consistent and not impact a guest's stay.
Work With Local Vendors
Now more than ever businesses should be supporting local products and vendors. Harper Treskin suggests building relationships with your local suppliers, especially if you understand your demand. Talk to them and see what delays they may be experiencing. Try substituting some of your missing products with local alternatives.
Rebuilding the industry is going to take time but the demand for travel will return. In the meantime, as Cramp says, "We do the best we can with what we have, and ensure our guests are taken care of."