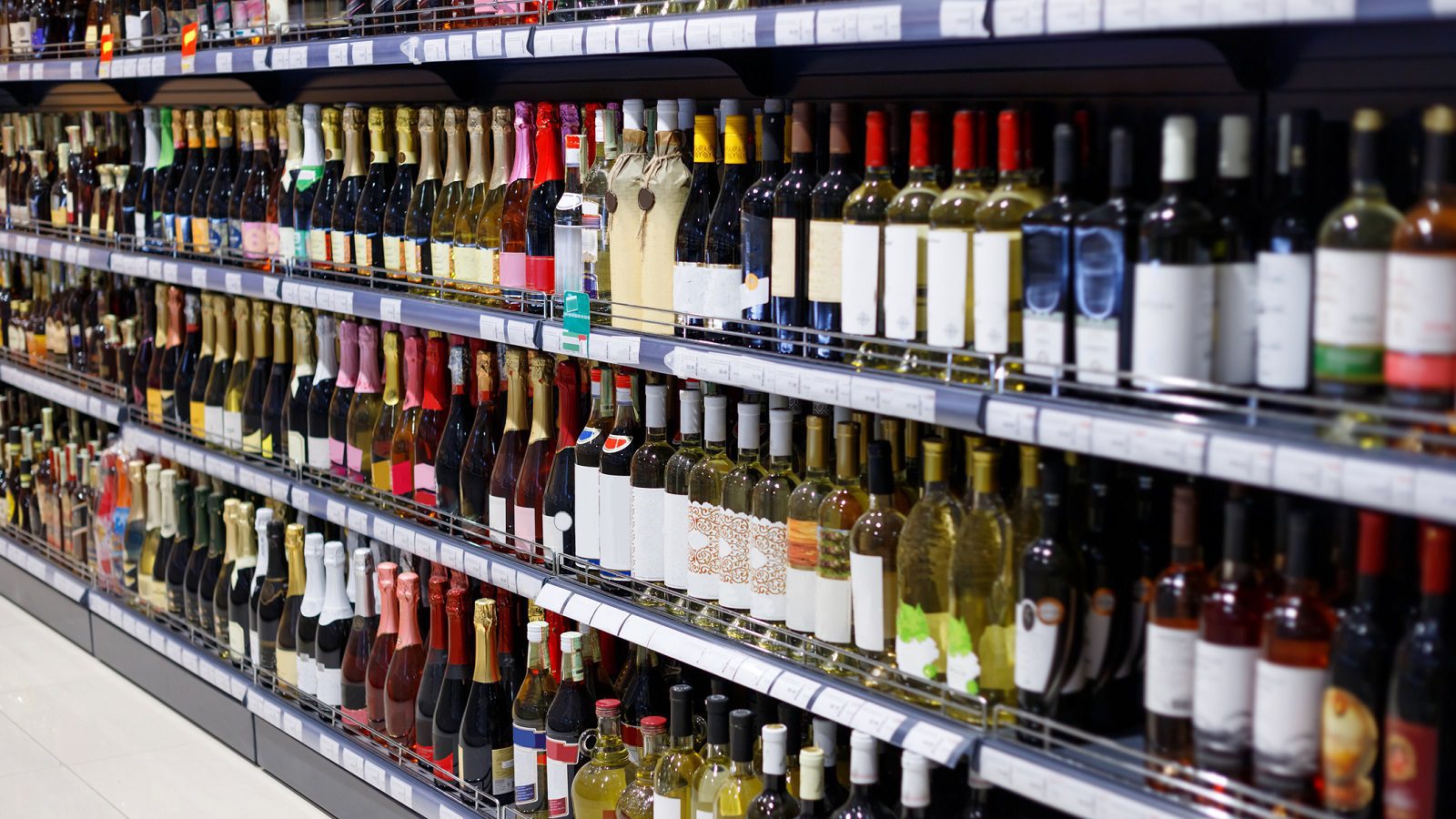 Privatizing Liquor Distribution: The Pros and Cons
By: Danielle Leroux
To privatize or not. Liquor is distributed and sold in varying ways across Canada, from the privatized system in Alberta to the provincial distributor with a mix of public and private liquor stores seen in British Columbia and other provinces.
The BC government has attempted to privatize liquor twice in recent times, in 2003 and 2012. Both times, government's decision changed at the 11th hour, largely influenced by political will or lack thereof.
In 2018, the government-appointed Business Technical Advisory Panel (BTAP) released a report with 23 recommendations for how the BC government should improve liquor regulation in the province. At the top of the list was establishing an alternative distribution system to address the delays in distributing non-stocked products.
The report suggested that the new system allow non-stocked (spec) products to be delivered directly from the third-party warehouse to retail and hospitality customers without passing through the Liquor Distribution Branch (LDB) warehouses. This would improve delivery time and provide more efficient service for LDB stocked products.
Former panel chair Mark Hicken says while BTAP didn't recommend privatization of the wholesale distribution system, "we did recommend what we thought was a more attainable, smaller change, and pretty feasible goal. It was recommendation one for a reason." While the change has not yet been implemented, Hicken believes "it is a pretty important but relatively minor change. The delivery times for non-stocked products—10 days or two weeks—are just not reasonable in the modern world."
Improving Efficiency
Efficiency is one of the primary reasons people in the industry support privatization.
You can look to Alberta to see why. The Alberta Gaming, Liquor, and Cannabis Commission (AGLC) controls wholesale distribution but contracts out operations to Connect Logistics. Alberta's retail system is completely private.
"If you look objectively at what they did there, it has been very successful, in terms of efficiency of system," says Hicken. "The order to delivery time is two days anywhere in the province, which is pretty impressive."
In a world where Amazon delivers same or next day, it is also a modern delivery standard and what people would expect in most industries. Comparatively, BC's delivery standards seem to date back 20 to 30 years, which is frustrating for many.
Increasing Product Selection
Product selection and customer service could also improve with privatization. "Alberta is a model we should all emulate," notes Ted Latimer, Executive Director of the Import Vintners and Spirits Association (IVSA). "Prices have come down and they have the best selection available to retailers and restaurants in all of Canada."
Other reasons from those who support privatization include removing the government monopoly and the issues that consolidation causes, allowing for fair competition and even increased tax collection for government.
In a 2020 report, the BC Chamber of Commerce argued that industry is at a major disadvantage with the LDB's virtual monopoly in wholesale distribution of liquor. "Industry growth, new job creation, and economic contribution would increase significantly with true price parity between private sector outlets," the report says. Taxes collected from alcohol sales would continue to flow to government regardless of the distribution channel.
Latimer agrees: "One single source of distribution is not a good thing." We've seen the issues a monopoly causes: the flooding in 2021 that prevented the LDB from delivering to customers in the Interior or the 2022 BC General Employees' Union (BCGEU) strike cutting off industry from vital inventory.
Those on the other side of the coin, including unions and some health advocates, argue privatizing liquor distribution would remove government jobs, increase alcohol-related harms, and raise prices.
Dissolving the Monopoly
In 2011, Washington state was the first US state since Prohibition ended to dissolve a state-run monopoly on liquor sales and distribution. Two studies (Alcohol Research Group, 2020 and Meenakshi Subbaraman, 2021) review what happened in Washington and show that liquor prices went up significantly after privatization. However, liquor sales have also gone up, so one could argue that pricing has become more competitive, and prices of some liquors have decreased.
The 2021 study also showed that government control of liquor led to lower alcohol-­related mortality. However, other studies and jurisdictions have shown the level of alcohol-related harms was the same or better post-privatization—with researchers and industry alike arguing against any correlation between alcohol harm and a private or government-controlled system.
Hicken points out, "For the longest time, Saskatchewan had the worst alcohol-related harm for any province. At that time, it had a government-controlled system."
Subsidizing Delivery Costs
The question of price is a valid concern, especially when it comes to delivery. Under BC's current system, the government essentially subsidizes delivery costs, using a 'postage stamp' approach.
"They don't charge extra when they deliver to Quesnel compared to when they deliver to the Lower Mainland," explains Hicken. "It has been raised as a fairly significant issue that if you had a private system, the cost for delivery for retailers and hospitality customers could increase significantly."

However, you don't need a government-controlled system to implement that approach. Latimer points out that Alberta has also adopted a postage stamp approach. Products at a lower price point have not dropped dramatically, but higher-end product prices have come down. The tax collected by the AGLC is also double that collected by the LDB, despite having much lower topline revenue. Without government leases, people, and other overhead, it's not surprising that tax collection has increased post-privatization.
Other Provinces
Other provinces have experimented with partial privatization. In October, Saskatchewan announced significant privatization of their system: government will complete the transition of liquor retailing to the private sector in 2023, citing declines in revenue at Saskatchewan Liquor and Gaming Authority retail as their reason for getting out of the business of selling liquor.
Will BC Ever Be Fully Privatized?
Only time will tell if BC will ever fully privatize liquor, and government typically doesn't make these types of decisions quickly.
"It would be a significant political decision for government to get out of wholesale distribution," says Hicken. "Though it will probably happen at some point. If you look at the United States, most of the jurisdictions that were in the wholesale business have left." Though he adds, it's unlikely for it to happen in his lifetime.
Industry would want to know the details and if a new system is going to increase their costs. Fundamentally, it comes down to the question if wholesale liquor distribution is a core government service and a business government should be in.