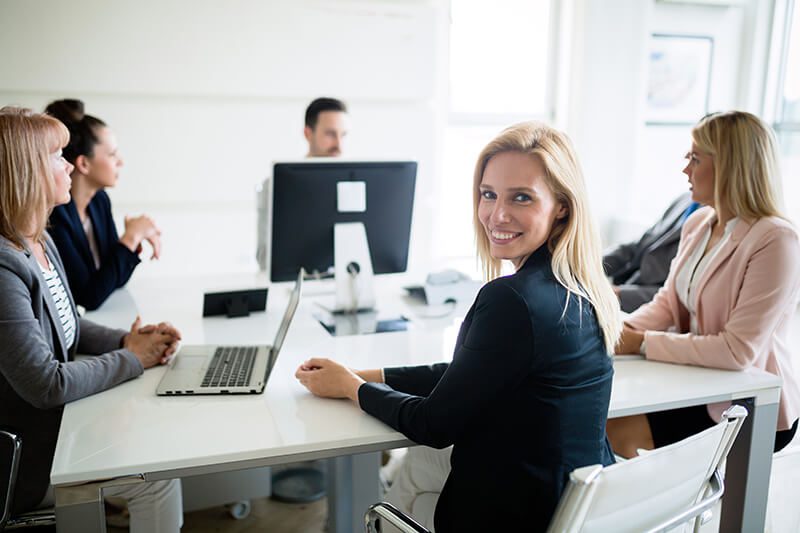 Prospecting for New Business
By: Joyce Hayne
In order to grow your marketshare you need to be actively prospecting for new clients, yet sales reps often fail to conduct this important activity, and as their base of existing customers eventually shrinks over time, so does your company's revenue. Here are some tips to ensure successful prospecting:
Set a goal that you want to achieve each week for business development, including the number of brand new prospects to be called and appointments to be made.
Schedule time for prospecting into your calendar every week. If you don't allot a specific time for this important task, it won't get done.
Use multiple methods and approaches to find new business such as cold calling, asking for referrals, advertising, webinars, speaking at conferences, trade shows and networking.
Create a strong 20-second elevator speech to introduce yourself to new people.
Write an introduction and voicemail message that inspires prospects and gives them compelling reasons to want to do business with you.
Ask in-depth, probing questions that will help you understand the prospect's needs so you can inform them of your solution.
Develop an integrated series of ongoing communications with prospects including phone, mail, and email. Personalize each offer depending on which stage of the buying process the prospect is at.