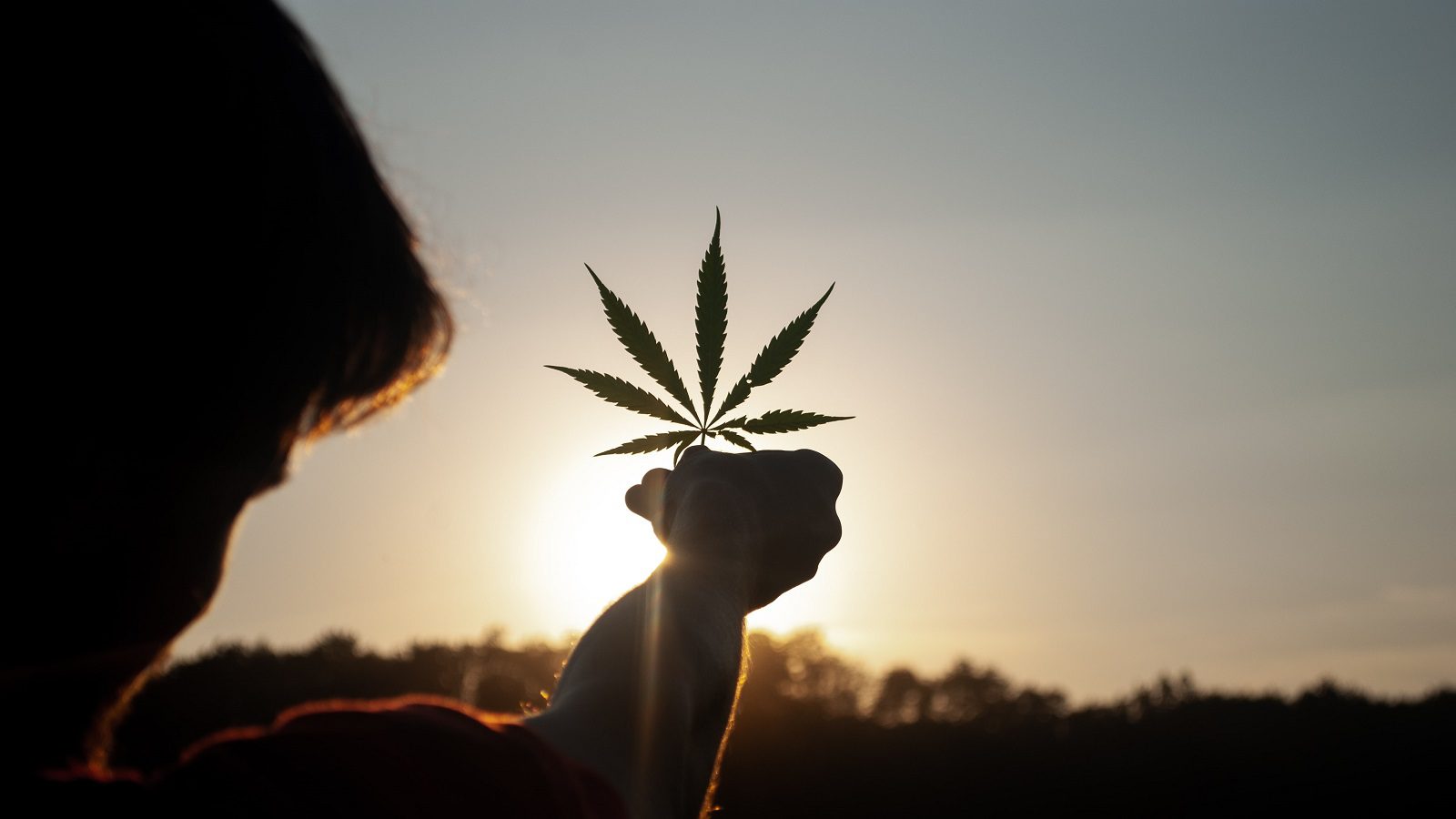 Retail Sales Increased 8.5% in December
By: Danielle Leroux
Canadian cannabis retail sales were up in December 2021, increasing from November 2021 by 8.5% to $382.4 million. Sales are up 28.5% from a year ago and Canadians bought $3.92 billion worth of cannabis in 2021.
This December increase is after cannabis sales saw their first decline in November 2021 after steady inclines since February 2021.
All provinces saw an increase in sales, with double-digit increases from the Atlantic and Western Canadian provinces. An increase in the number of stores, as well as falling flower prices that bring consumers from the illicit market, have been boosting sales. December sales also typically increase with Christmas shopping.
Central Canada
Ontario saw 29 new store openings and sales increased 5% in December to $155 million, an improvement from an increase of 1.86% in sales in November, after opening 56 new stores. Quebec did not open any new government-run stores, but sales were up 13.5% to $55.5 million. The province did not start requiring a vaccine passport to gain entry into its cannabis stores until January 18, 2022.
Prairies
Saskatchewan saw 7 new store openings but a miniscule increase in sales to $14.2 million, leading to questions if the market has become too saturated. Alberta and Manitoba sales were both up 11.3%.
Western Canada
British Columbia saw a 9.8% increase in sales to $52.3 million while adding 4 new stores in December.
Atlantic Canada
The Maritimes saw no new store openings but sales increases across the board: 13% in Newfoundland and Labrador, 15.9% in Nova Scotia, and 14.3% in New Brunswick.
December Retail Sales (x1,000)
Canada $382, 372
Newfoundland $6,080
Nova Scotia $8,619
New Brunswick $7,036
Quebec $55,553
Ontario $155,000
Manitoba $13,987
Saskatchewan $14,245
Alberta $65,721
British Columbia $52,316
Source: Statistics Canada