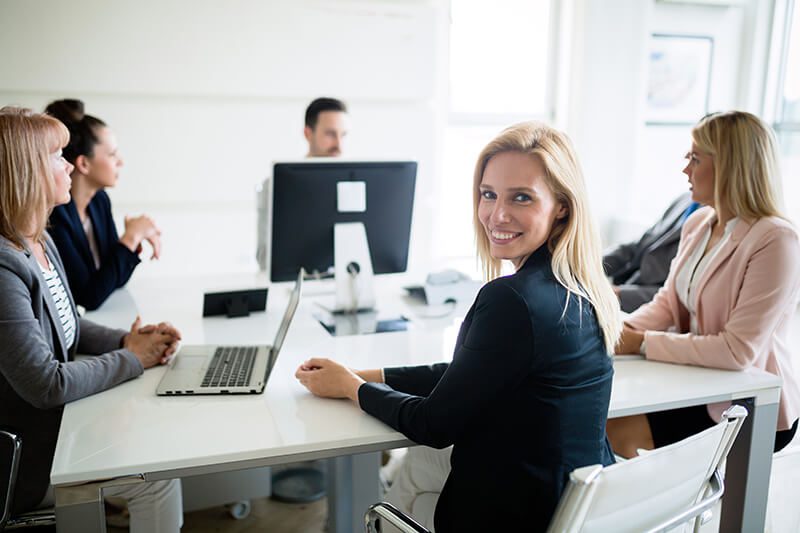 Sell More to Your Existing Customers
By: Colleen Francis
Three or four years ago, it might have been enough to have a sales strategy built primarily on selling to new customers. Things have changed. One key trend now is that customers are entrenching existing business relationships. In other words, they're sticking with who they know.
Capitalize on this by focusing on your existing base of customers, and make it your number-one goal to sell more to them. Not in the next sales quarter, do it now. The immediate benefit is that you'll kickstart your sales right away, but it's also worth remembering that it is always cheaper to sell to those existing customers than it is to have to find new ones. It means you'll be spending fewer resources and less time to sell more – and that's a recipe for success.
Colleen Francis, Sales Expert, is Founder and President of Engage Selling Solutions (www.EngageSelling.com). Armed with skills developed from years of experience, Colleen helps clients realize immediate results, achieve lasting success and permanently raise their bottom line.
©2001-2014 Engage Selling Solutions. All rights reserved: All trademarks used or referred to are the property of their respective owners.