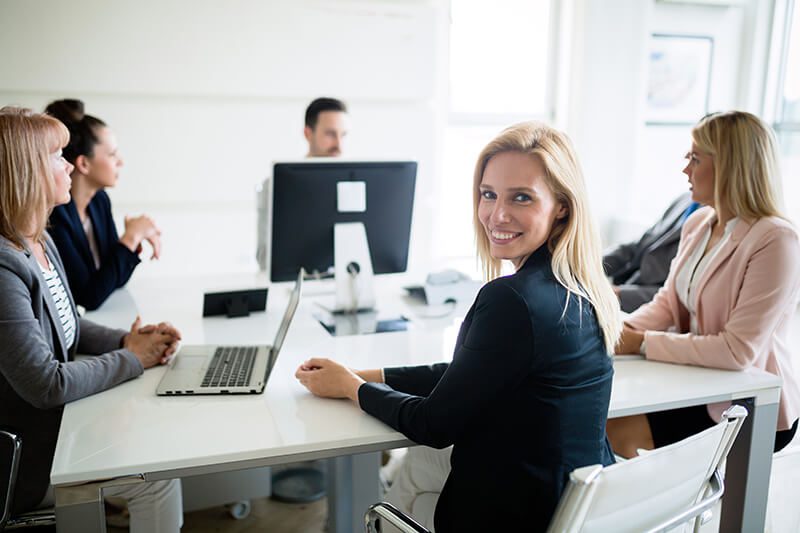 The Power of Networking
By: Joyce Hayne
Networking is an important sales strategy to develop leads, promote loyalty from existing clients, and generate referrals. Attending events on a regular basis can help to keep your pipeline full of leads, and it's fun at the same time!
The types of events you attend can range from service club meetings, Board of Trade or Chamber of Commerce events, receptions at trade shows, or lead-sharing meetings. Regardless of the type of meeting, it's critical that you're prepared before you go:
Polish your elevator speech so that you can describe what you do, in an interesting manner, in 10 seconds. This is all the time you have to make a great first impression!
Make a list of clients and contacts that will likely be at the event, and send them a quick note saying you're looking forward to seeing them there.
Conduct research on potential prospects that you expect to be there and develop a list of people you want to be sure you meet. If it's a new contact, think of someone who is attending who could introduce you to that person.
Keep in mind that if you're looking for referrals, the best way to get one is to give one. Take time to ask your clients and colleagues if there's anyone at the event that you could introduce them to.
During the event, avoid getting corralled by an old acquaintance who wants to monopolize your time. Gently break off a conversation by saying you promised to say hello to another colleague and move on. Be sure you allocate time to meet everyone on your list to connect with. It's too easy to stay in a comfort zone with friends rather than stepping out to meet new prospects, so keep your business development goals in mind.
After the event, take time to enter new contacts in your contact management system and schedule a follow up activity. Send them a quick email saying how great it was to meet them as well, so those people will now have your contact details. An appalling number of leads never receive a follow-up call, so don't let anyone fall through the cracks.