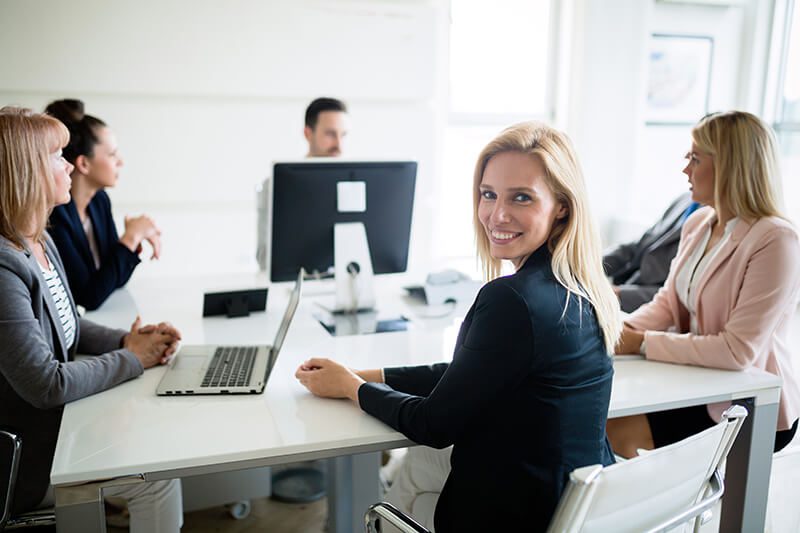 There is No Excuse for Being Blindsided
By: Colleen Francis
I've been working on numerous consulting projects recently, and I'm incredibly frustrated with clients who lost business for no other reason than they didn't see it coming.
They simply didn't have enough contacts inside their accounts to see an accurate picture of what the customer was doing, what was going on, and where the competition was coming from.
This indeed frustrates me because it's such an easy fix. Yet, salespeople are so reluctant to reach out to more people. They get comfortable and complacent hanging out and talking to the same people they know, forgetting to build wide and deep relationships inside the account.
A Minimum of 4 Contacts
I love it when my clients start to mandate things like a minimum of four contacts that are fully engaged in every single account. Now, for example, you might be selling multimillion dollar equipment that requires 10, 12, or 20 contacts, but four as a minimum sets the baseline. This ensures you always have a broader purview as to what's going on inside the account. Additionally, engaging with a minimum of four contacts ensures that you always have a backup to talk to—someone who's willing to return your calls. This will give you a much better perspective on not only how to save the customer, but how to grow the customer.
You have heard me say before that I have never seen anybody lose a piece of business because they have too many contacts inside the account, but I have seen millions of dollars lost because they have too few. So, what are you waiting for? Reach out and find new people to talk to today. I promise you it will not only help grow your business, but it will help retain it as well.
Check out all of Colleen's resources for selling during this challenging time at www.EngageSelling.com/covid.