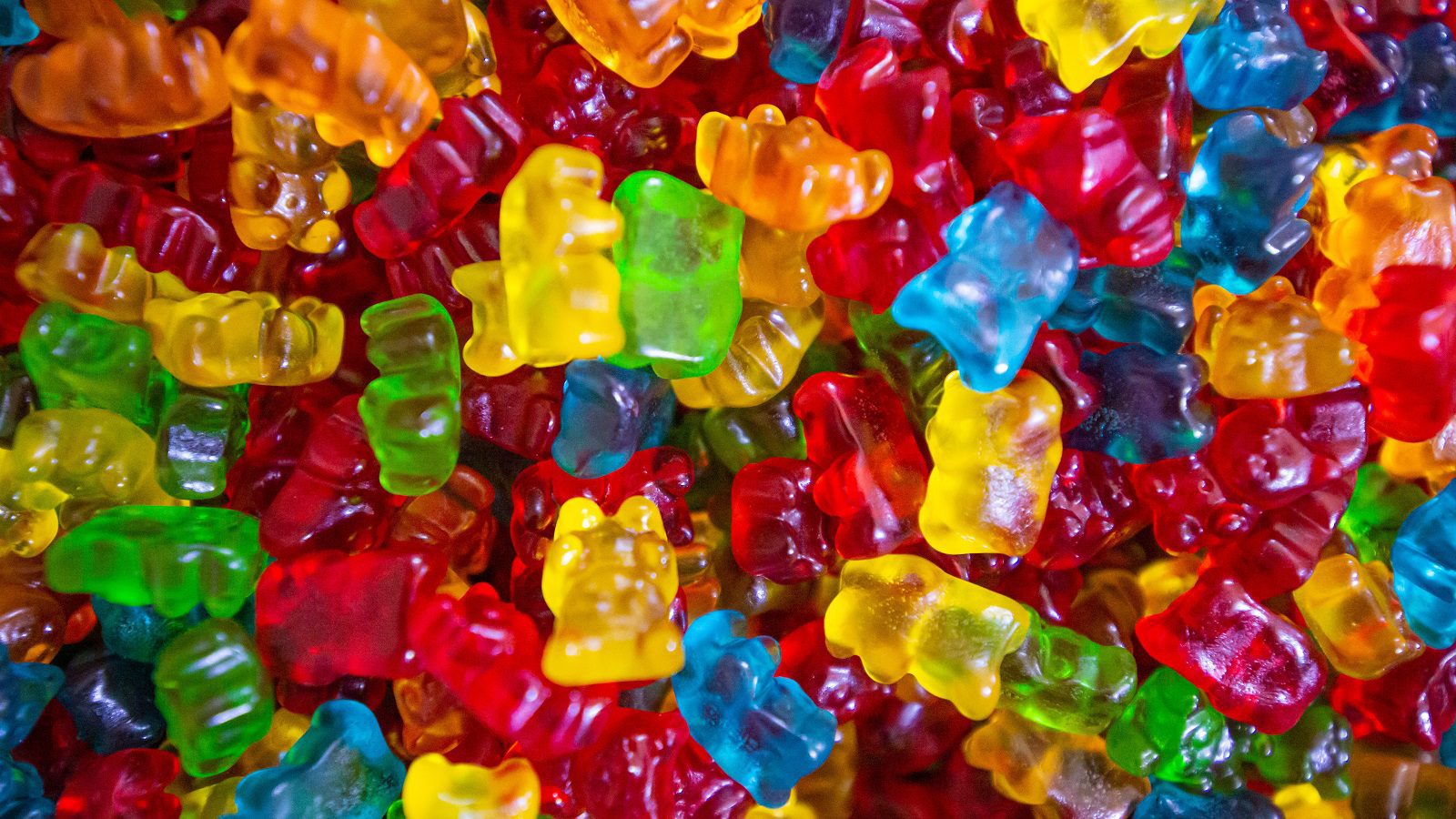 Trends – Edibles
By: Headset
The Edible category captured 6% of all Canadian cannabis sales from December 2021 to February 2022, making it the fourth largest product category in the market behind Flower (44%), Pre-Rolls (21%), and Vapor Pens (17%).
Gummies contributed well over half the total revenue to the category with Chocolate and Caramels, Chews, and Taffy being the only other two segments with significant category share. Gummies are the dominant format in US markets as well, likely due to their shelf stability, ease of manufacturing, and wide appeal.
Demographic Differences
Based on sales in Alberta and Ontario over the past six months, there are substantial differences in purchasing behaviour according to generation. In general, older female customers tend to contribute more of their total cannabis spend on edible products while younger male customers are less likely to purchase edibles.
In 2021, edible sales grew by 118%, much higher than the total market growth of 61%. Notably, most other cannabis 2.0 categories saw greater relative sales growth over the same time period. Nonetheless, edible sales grew almost twice as fast as the total market.
Pricing Insights
Both the average item price and average equivalized price (price per milligram of THC) for Canadian edibles have decreased over the past two years. However, the average equivalized price has decreased by 30% from January 2020 to February 2022 whereas average item price has only decreased by 17% over the same time frame. This would indicate that there has been a shift towards including more total milligrams of THC within individual edible products.