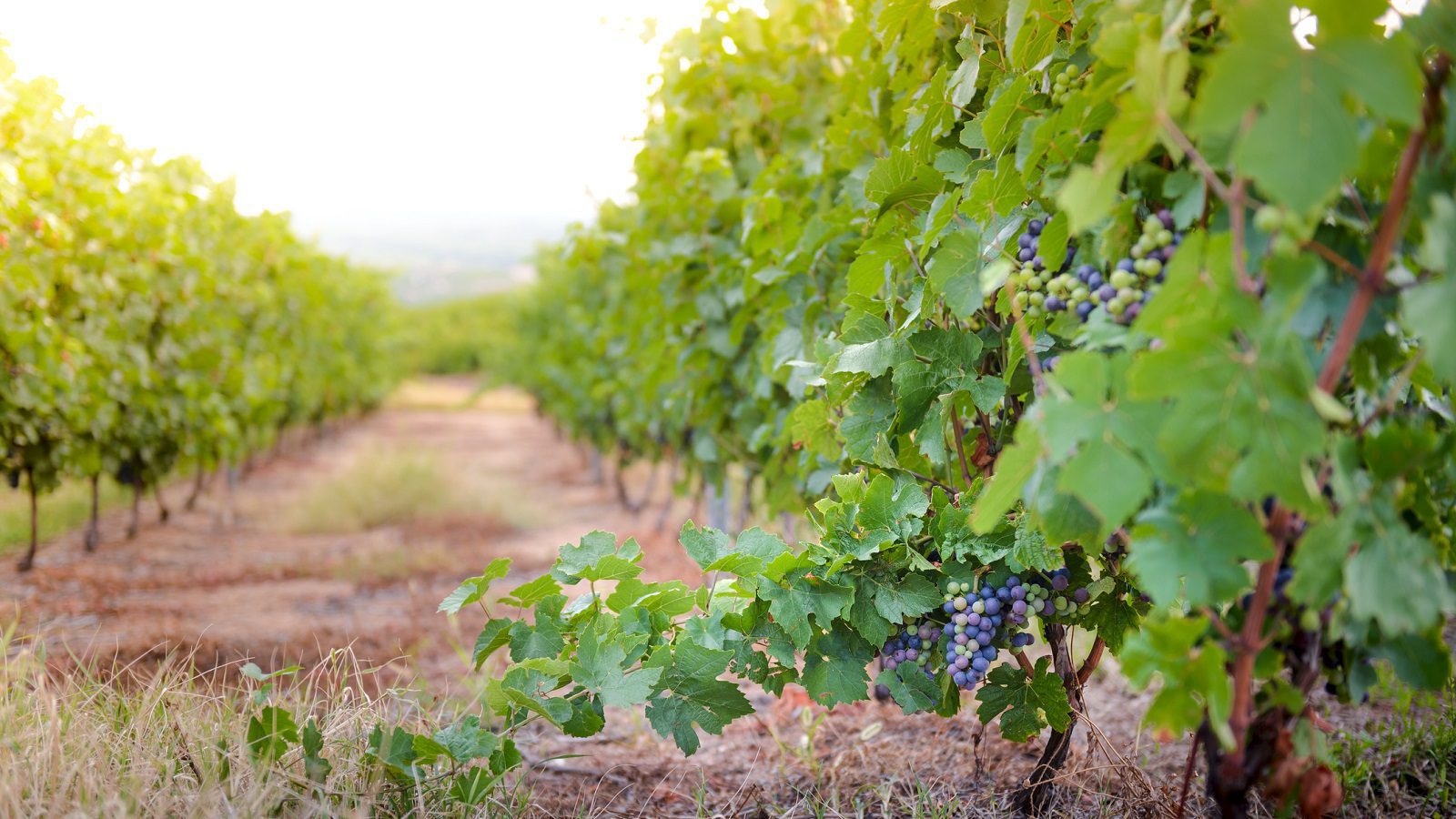 What's Hot? The Thoughtful Season
By: Joanne Sasvari
Well, that was fast—it seems like summer barely arrived and then it was gone, taking with it our refreshing spritzes and long, lazy afternoons on the patio. Fall is the time to get serious, get back to work, move indoors, and batten down the hatches for stormy days ahead.
"Low- and no-proof drinks are here to stay."
This year we know that low- and no-proof drinks are here to stay, that younger consumers crave cocktails rather than beer or wine (if they're drinking alcohol at all), and that cans are still cool, even if White Claw isn't any more. What's next?
At this time of economic uncertainty, we're looking for ways to improve the guest experience and keep consumers walking through the door without breaking the bank. Here are the trends we anticipate in the months ahead.
All In For AI?
Everyone is, ahem, chatting about ChatGPT and other forms of artificial intelligence (AI) these days. Chances are you are already using some form of AI in your business and may be wondering if you need to use more. The short answer? Probably. But how you use it depends on what kind of business you want to run.
AI is basically the simulation of human functions by machines, or more specifically computers. It has the power to revolutionize the guest experience in many ways. AI-powered voice assistants can handle phone calls while you're busy serving customers. Chatbots can respond to website queries. AI can monitor social media platforms, manage online orders, improve operational efficiency, save costs, and increase revenue. The possibilities are seemingly endless.
This all sounds swell during a time of staffing shortages and rising costs, but a recent nationwide Caddle survey found that only 16% of respondents think AI is a good idea in restaurants. Another 26% worried about the impact on jobs, and 22% fretted about privacy issues. When it came to retail, 30% were comfortable with it. Mostly, people were just confused by AI.
The longer answer then is to use AI but be smart and cautious. After all, consumers still crave human connection and, perhaps post-pandemic more than ever.
Go Gamay Go
As we navigate the transition of warm to cool weather, consumers start to crave deeper, richer, bolder flavours. But before jumping straight to dark beers, brown spirits, and tannic reds, we want something to bridge the gap between light and heavy drinks. Gamay is the perfect wine to scratch that itch.
Why we love it: Gamay is crushable, food friendly, versatile, and often more affordable than other reds.
Gamay is lighter-bodied than Merlot and Cabernet Sauvignon, with fresh acidity, soft tannins, and bright, juicy red fruit flavours of raspberries, cherries, currants, strawberries, and cranberries. It often has floral notes of lilac and violet, and a delicately savoury edge of granitic minerality.
Many BC wineries, including Desert Hills, Blue Mountain, Rust, Orofino, and Haywire, produce terrific Gamay wines. And wineries are planting more all the time.
But Gamay is better known as the grape used in the wines of Beaujolais, a region south of Bourgogne that has been getting a lot of attention recently. Beaujolais can range in style from zippy, cheap-and-cheerful Beaujolais Nouveau released with much fanfare on the third Thursday of November to the elegant, complex, top-tier Cru Beaujolais. Most Beaujolais costs a fraction of what you'd pay next door for Burgundian Pinot Noir.
That's why this fall, we're going for Gamay.
Back to School
It used to be that all you needed to sell or serve alcoholic beverages was a winning personality and a passion for the product. Not anymore. These days the best servers, bartenders, sommeliers, and sales reps have all taken training to improve their expertise, and some larger liquor companies and restaurant chains are investing heavily in staff training. Now it's your turn.
Luckily, there are more courses available than ever before and myriad options that range from brand-led programs like the Diageo Bar Academy to classes at the local community college to such high-level international programs as the Court of Master Sommeliers.
A good place to start is with the Wine and Spirits Education Trust, which offers a solid base of general beverage knowledge and specialized training in sake, wine, and spirits. You can also look to Cicerone® for beer courses or the Wine Scholar Guild for courses specific to French, Italian, or Spanish wine. Wine Growers BC even has an ambassador training program to learn about the BC wine industry.
Consider this September the time to go back to school—at least your homework will be fun!