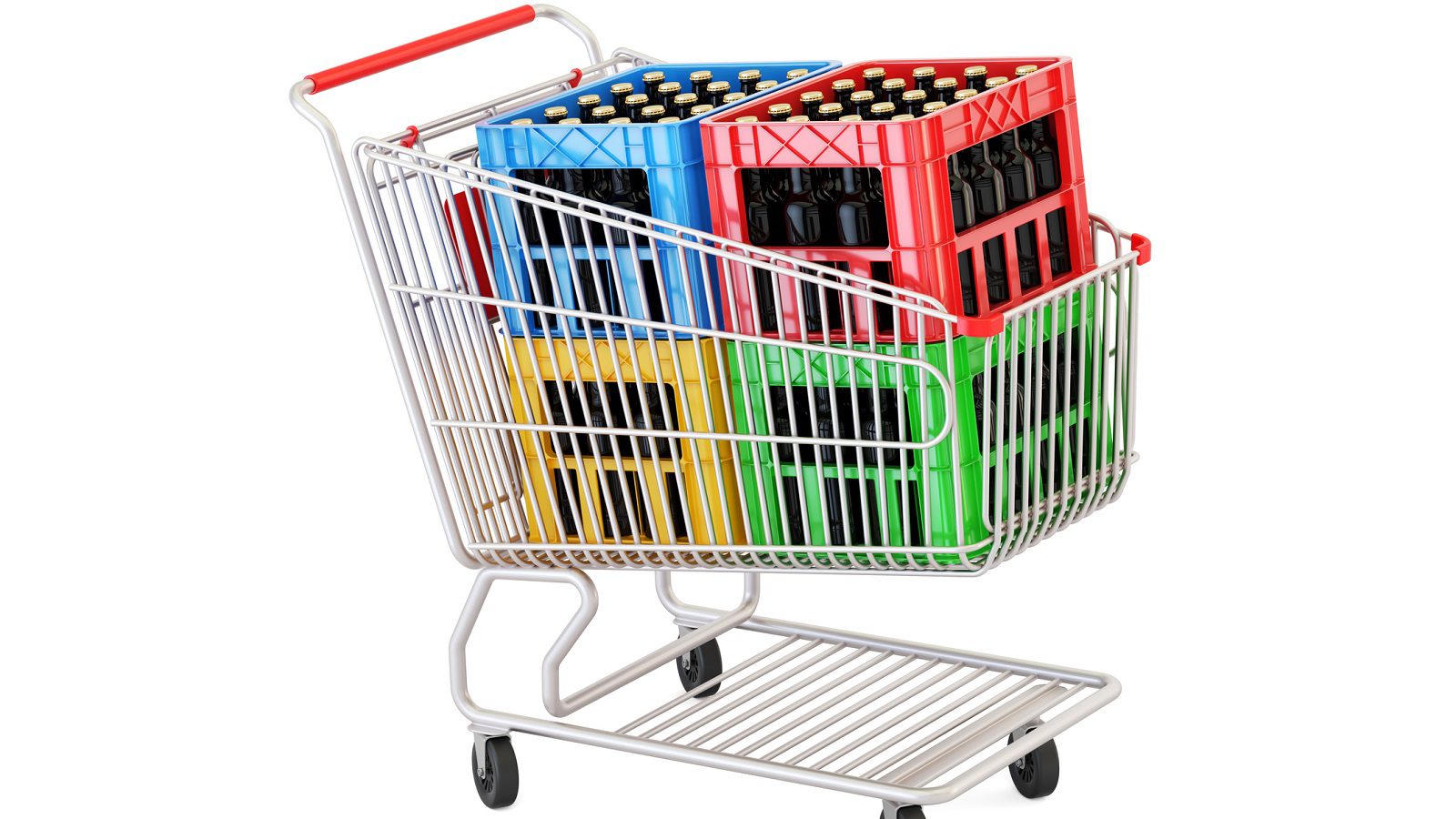 Wholesale Liquor Sales January – March 2022
By: BC Liquor Distribution Branch
Wholesale sales of liquor took at seasonal dip in the first quarter of 2022 but previous trends to continue to show.
Commercial and regional breweries continue to lose market share to micro breweries as consumers crave craft products. Coolers continue to show strong sales, despite the cooler weather, showing the RTDs are no longer just summer beverages.
In spirits, tequila continues its growth trend with a whopping 27.8% increase over last year's sales
Canadian wine is growing but at the expense of BC and US wine, so stores don't seem to have a big push to "Buy Local".
Wholesale Liquor Sales in Litres
January 1 – March 31, 2022 with % change over previous quarter
Beer – BC Commercial 27,952,923 -9.6%
Beer – BC Micro Brew 6,277,630 -4.1%
Beer – BC Regional 10,704,551 -10.6%
Beer – Import 4,890,094 -6.0%
Cider – Domestic & Import 3,250,597 -6.7%
Coolers 12,500,952 -7.7%
Gin 377,329 -28.3%
Rum 747,765 -39.6%
Tequila 301,494 -15.0%
Vodka 2,007,846 -21.1%
Whiskey 1,628,847 -31.9%
Wine – BC 8,361,225 -22.7%
Wine – Canadian 239,378 -27.6%
Wine – USA 1,511,152 -34.2%
Wine Total 16,050,046 -26.4%