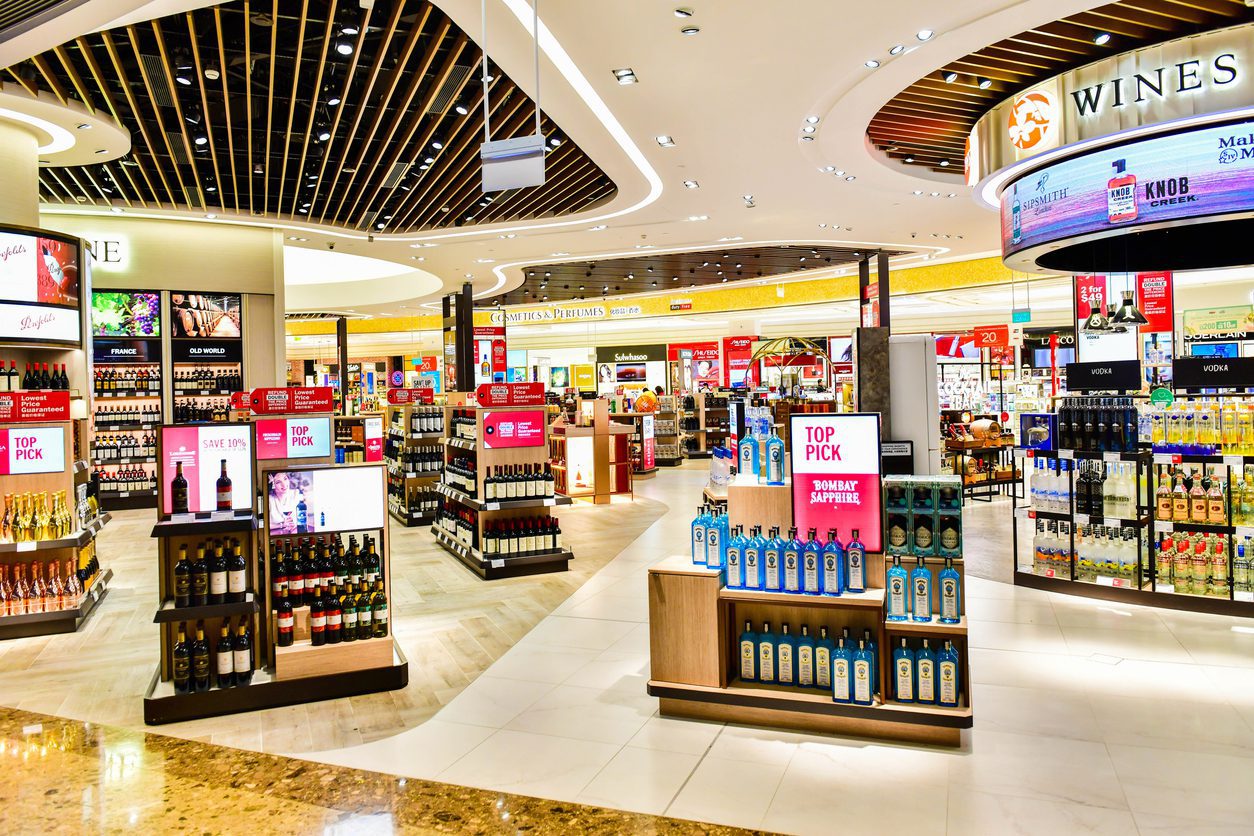 BC Liquor Category Sales 2021
By: Joyce Hayne
The refreshment category was very strong from 2020 to 2021 showing a 31.1% increase over the previous year. Those strong sales continued into summer and fall 2021. The big attraction of low-calorie vodka coolers was also reflected in more flavours and brands entering the market.
Although beer shows a decrease, that is primarily from the large commercial breweries and importers. Micro-breweries performed quite well particularly in summer and fall 2020.
Sales by Major Category for Year Ending March 31, 2021 ($000s)
Spirits $999,108, +5.6%
Wine $1,271,892, 0%
Refreshment $420,812, +31.1%
Beer $1,112,658, -4.4%
Other $2,925, +7.5%
Total $ 3,807,395, +2.7%
Source: BC Liquor Distribution Branch
See the BC Liquor Industry Trends column in each issue of The Quarterly Pour for a more detailed category breakdown each quarter.