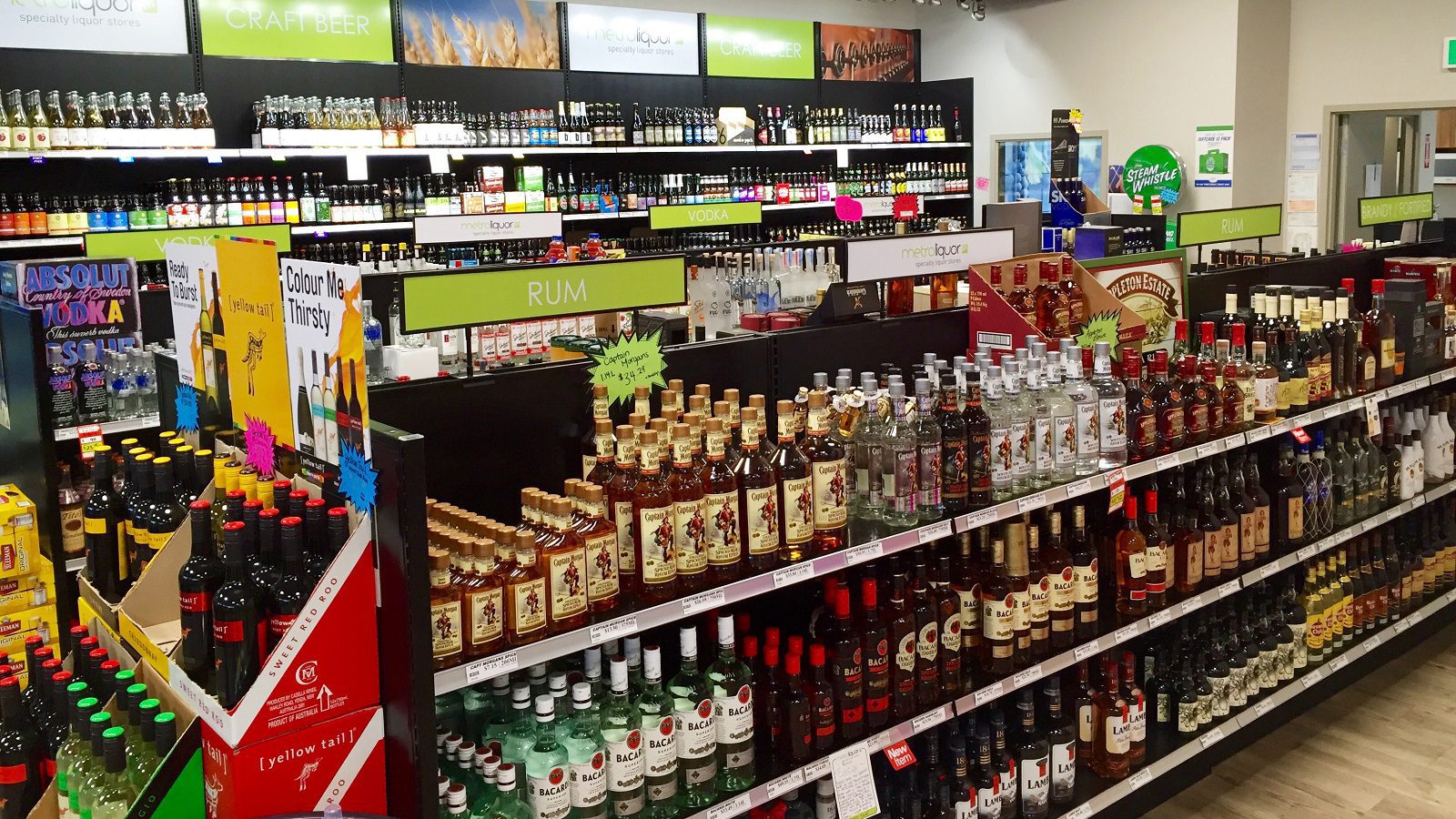 Effective Category Management Strategies
By: Sean Tarry
Leveraging data and insights critical toward the procurement of a winning product assortment
Evolving consumer tastes and preferences is one of the few constants that purveyors of beer, wine, and spirits can count on when running their businesses. Another is shifting trends that can influence a consumer's purchasing decisions. While these are part of what makes running a private liquor store or pub exciting, they also represent significant challenges for category managers—who's job is to curate a selection of product that satisfy customers while keeping them coming back for more. Doing this effectively requires a deep understanding of the various forces impacting the marketplace.
"Consumers are looking for great tasting beverages that contain more natural and transparent ingredients."
"When assessing the direction in which the consumer and different categories are heading, there are always multiple forces at play that need to be considered," says Marc-Olivier Bourgeois, Regional Vice President, British Columbia, Labatt Breweries of Canada, "At the moment, there are a few key macro trends that are really influencing the consumer and putting pressure on the sellers of beer, wine, and spirits. One of the most prominent trends impacting multiple categories is the continued acceleration of health and wellness. As part of this, consumers are looking for great tasting beverages that contain more natural and transparent ingredients, like those found in many organic products, for instance. In addition, as a result of the pandemic, there is now a lack of occasion, leading most Canadians to spend a lot of time in the comfort of their homes. This is sparking a desire in the consumer to treat themselves, presenting opportunities to meet their indulgences with new and interesting flavours. And, it's also prompting a rise in spirits and cocktails as Canadians want to bring the bar home, providing themselves and their guests with as much variety as possible."
Evolving Consumer Preferences
According to Bourgeois, macro trends are relatively consistent from province to province across the country. It is only when comparing different cities and regions that consumption of particular brands and products varies.
Caroline Bourke, Regional Sales Strategy Manager, Western Canada, Arterra Wines Canada, sees many of the same trends impacting wine consumption. She also noted that regional data shows a clear trend of consumers choosing to shop closer to home.
"Over the last couple of years, we've seen an accelerated shift toward buy-local," says Bourke. "Travel restrictions that have been in place during this period have spawned a new consumer base who is discovering the British Columbia VQA wine market for the first time. And this trend is reflected across the country, compelling shoppers to visit and revisit wineries in-store and explore more of the offerings that are closer to home."
The Power of Data
Like the growing penchant to discover unique organic and craft products, the buy-local movement is driven primarily by younger and more digital-savvy consumers. This shift is  leading to what Bourke describes as a "new era" of category management where retailers, operators, and suppliers must evolving to meet the growing needs of an increasingly digitized, omnichannel world.
"Listening to the customer is the most important thing that any seller within the beverage category could do."
According to Bourgeois, the key to an effective category management strategy in this changing environment is listening to consumers.
"Listening to the customer is the most important thing that any seller within the beverage category could do for their business," he explains. "However, this is often much easier said than done. You can't possibly speak to every customer that enters your establishment. And, you'd often end up hearing the voice of the people talking the loudest, anyway. Fortunately, we have the tools and technology today that allow us to work with data to help us understand consumer behaviour and the trends that are driving sales. It allows retailers to see the products that are selling in their stores. But, most importantly, they also have access to data related to the products that are selling within their communities. Without this, and without understanding the performance of products that you don't carry, your sales start to become a bit of a self-fulfilling prophecy."
Insights-Driven Assortment Optimization
To gain access to data generated outside of their own stores, Bourgeois suggests that retailers work with their supplier partners who will, in most cases, share their data. For example, Labatt frequently shares data with their retail partners via user-friendly monthly reports. It allows retailers to easily identify shifts in sales within various categories and subcategories, which can suggest ways to shift assortment or the the shelf-space allocated to a particular product. These subtle insights can arm retailers with an enormous amount of knowledge that will benefit their bottom line.
"Data is everything today," Bourgeois explains. "Any data-driven decisions are more rational than anything else. And, with access to the right data, retailers are guided and directed concerning the products that the consumer is actually looking for and purchasing, making them aware of exactly which products they should be carrying. It also provides them with the ability to more easily identify the low-hanging fruit or underperforming SKUs within categories. Afterall, category management is all about optimizing your assortment to meet the needs of your consumer. Data allows retailers to achieve this, getting out ahead of trends and satisfying the many tastes of their consumers."