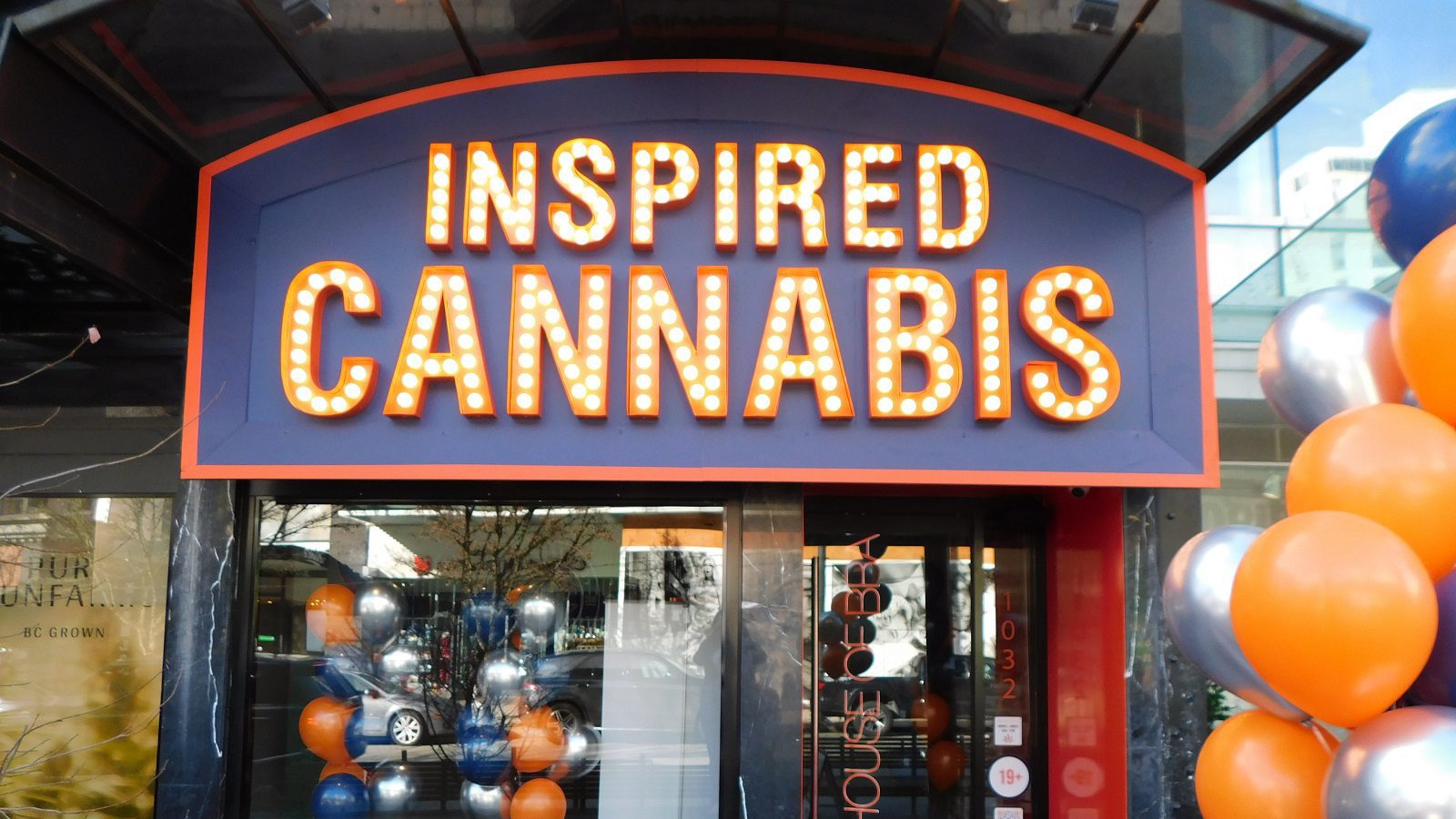 Navigating Common Communication Pitfalls
By: Amy Watkins
Restrictive regulations, residual stigma, and the unique nature of the industry add extra layers of communication challenges in the retail cannabis sector, alongside the regular communication pitfalls that all stores might experience.
Healthy communication between management, staff, and customers can help alleviate potentially damaging situations that can fester into bigger issues if left unaddressed. One of the biggest communication issues that retailers routinely face is rooted in the industry being relatively new and a lack of education (or ability to give education) in the space.
The Education Gap
The consumer education gap can be a frustrating barrier for retailers, with companies looking for ways to solve this, while staying compliant. "Legal cannabis sales in Canada, from the consumer perspective is in its infancy, however, from the producer side, the innovation has been moving at what seems like light speed," says James Nichol, Senior Director of Retail at Inspired Cannabis. "There still exists a legacy desire amongst many consumers to lean into potency and value, over quality and innovation (however, this segment is getting smaller with each passing year). Our staff are highly trained in product knowledge, but sometimes that doesn't ring true with consumers looking for potency and value."
In order to counteract this pitfall, Nichol focuses on education and investing a lot of time working with licensed producers to provide product knowledge seminars. "We have partnered with CannaReps and have a licensed CannaReps sommelier in each location, and we are on track to add more sommeliers to our stores through Q2 and Q3," says Nichol. "We invest in product sampling for our staff, as the best way for our teams to understand the product they are selling is by experiencing it for themselves and communicating this authentically to customers."
At Inspired Cannabis the team takes a two-pronged approach, focusing on having an assortment of products that caters to all consumer segments and also focusing on education.  As well as giving staff strong product knowledge, it's also important to equip them with the skills to be able to identify the consumer need and approach the customer in the way that best reflects their needs, and meets them at their level of knowledge about cannabis.
Training for Service Recovery
Focused training can help to set budtenders up for success by giving them the communication tools needed to deal with any potentially challenging situations. Inspired runs an 'Inspired Service' program as part of the onboarding process: "This gives our budtenders the framework of providing excellent guest service in our stores. We also measure guest experience both with an internal audit and leverage a third-party mystery shop vendor to ensure we are meeting our service goals," explains Nichol. "As you can imagine, even the best of retailers have service challenges. We address this with our service recovery program, which gives our teams tools to address service defects with the goal to 'make it right'."
"Focused training can help to set budtenders up for success."
Equipping staff with the communication tools to rectify common pitfalls helps with both staff and customer retention. "Honesty and clarity are important," notes Nichol. "It sounds simple, but if you can explain the 'why behind the what' and you are honest with your intentions, it's the best pathway to build trust with your teams and partners."
Removing Communication Barriers
Nichol suggests removing communication barriers and making sure you don't allow your organization to become siloed. "Communicate often, but on a schedule so your team knows when to expect communications," he suggests. "Leverage technology that notifies key messaging and provides the whole picture of what to expect. For customers, you can create loyalty memberships like The Bud Club at Inspired Cannabis, offer online shopping and delivery options, and provide multiple ways your customer can engage with you."
These techniques can help retailers improve communication, but sometimes retailers can also benefit from working with third parties. Kaya Arai is Senior Account Manager at Nine Point Agency, an organization that works with cannabis clients to create communication strategies that can help retailers connect with their consumers at different touchpoints in the customer journey.
Personalizing Communication
"The goal is to create a seamless and consistent experience across various channels, including in-store, online, mobile apps, social media, and more," says Arai. "Cohesive communication enables customers to engage with the brand through their preferred channels and ensures a unified message across all touchpoints. By implementing various retail communication strategies, retailers can build meaningful connections with their customers, build brand loyalty, and drive sales and long-term success."
"Cohesive communication enables customers to engage with the brand through their preferred channels."
Arai suggests techniques like personalization, which involves tailoring communications such as e-newsletters to individual consumers based on their preferences, behaviours, and purchase history to establish a stronger connection with your customers. "Retailers can leverage customer data to personalize recommendations, target promotions, and, most importantly, make customers feel valued and understood," she says.
Engaging on Social Media
Social media engagement is another important customer communication tool. "Customers can stay updated in real-time about the latest product drops and more," explains Arai. "Retailers can collect feedback directly from customers through social media polls, and retailers should communicate how customer input has influenced their decisions or actions and show the impact they can have."
Customer reviews, feedback, and ratings can also help with positive reviews acting as social proof, influencing purchasing decisions. Arai suggests addressing negative reviews promptly and transparently to demonstrate a commitment to customer satisfaction. "Actively seeking and listening to customer feedback through surveys shows that retailers value their opinions and want to improve the purchasing experience."
There are lots of ways that retailers can improve direct communication with customers, whether it's implementing loyalty programs that offer personalized rewards and exclusive events, engaging customers with interactive store experiences, or focusing on excellent customer service to build trust and loyalty.
"Providing options for customer support, such as a live chat, email, or phone, and ensuring quick and helpful responses can leave a positive impression and strengthen the retailer-customer connection," says Arai. Sometimes with communication less is more, so be sparing if you're using marketing such as printed posters and in-store signage as customers can become overwhelmed and ignore too much information.
Whether you're dealing with internal or external communication issues, remember to be honest, respond quickly to issues, and keep the lines of communication open.
Main image courtesy of Inspired Cannabis