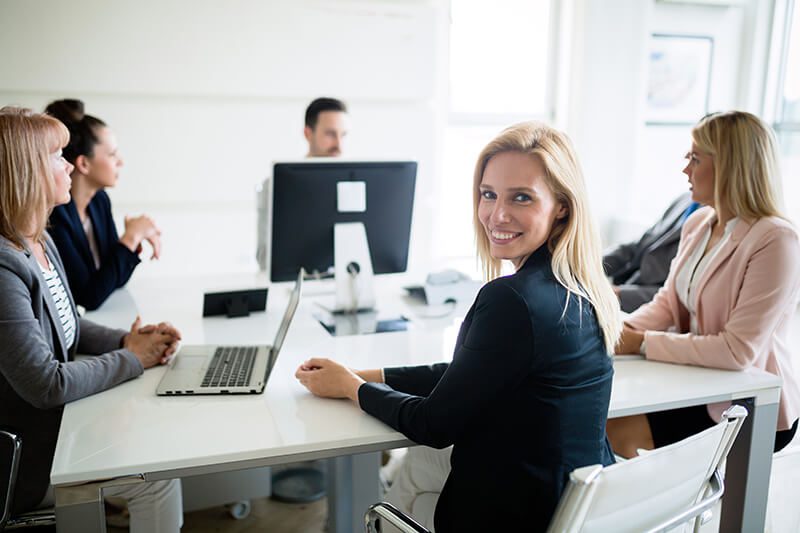 Prospecting Techniques
By: Joyce Hayne
As a follow-up to April's article on Developing a Prospect List, this article continues with some prospecting techniques.
The most important thing to remember is that without a continual entrance of new customers, sales will not grow, and most likely they'll decrease over time since there's always some natural attrition.
Leads generated from advertising and other marketing efforts are the best quality since these prospects have already pre-qualified themselves as being interested in your product or service.
The least expensive sales activity is to contact existing customers to upsell, cross-sell or request a referral. Your loyal clients already trust you, so they're highly likely to make an additional purchase or give you a lead.
When you're contacting a referral, always mentions that "Bob Jones from ABC Company" recommended you call, since that relationship will encourage a call back and develop some initial trust with your prospect.
The Internet is a great search tool to look for companies that are in your target market. Keep in mind their geographic location so you can service them well. You don't want to waste time talking to someone based in Nova Scotia and have no way to service their account.
Next look at your list and highlight the companies that are most similar to your best client. These establishments are your highest priority to contact.
When deciding who the best person is to contact, remember that it's better to start high up in the organization with a president or CEO than to start with a front-line clerk and probably not get in touch with the decision-maker.
Now it's time to start cold calling, so practice your script and pick up the phone. Remember, that according to Anti-Spam legislation, you can't email someone you haven't previously contacted, so wait to send that introductory email until after you've connected with your prospect.