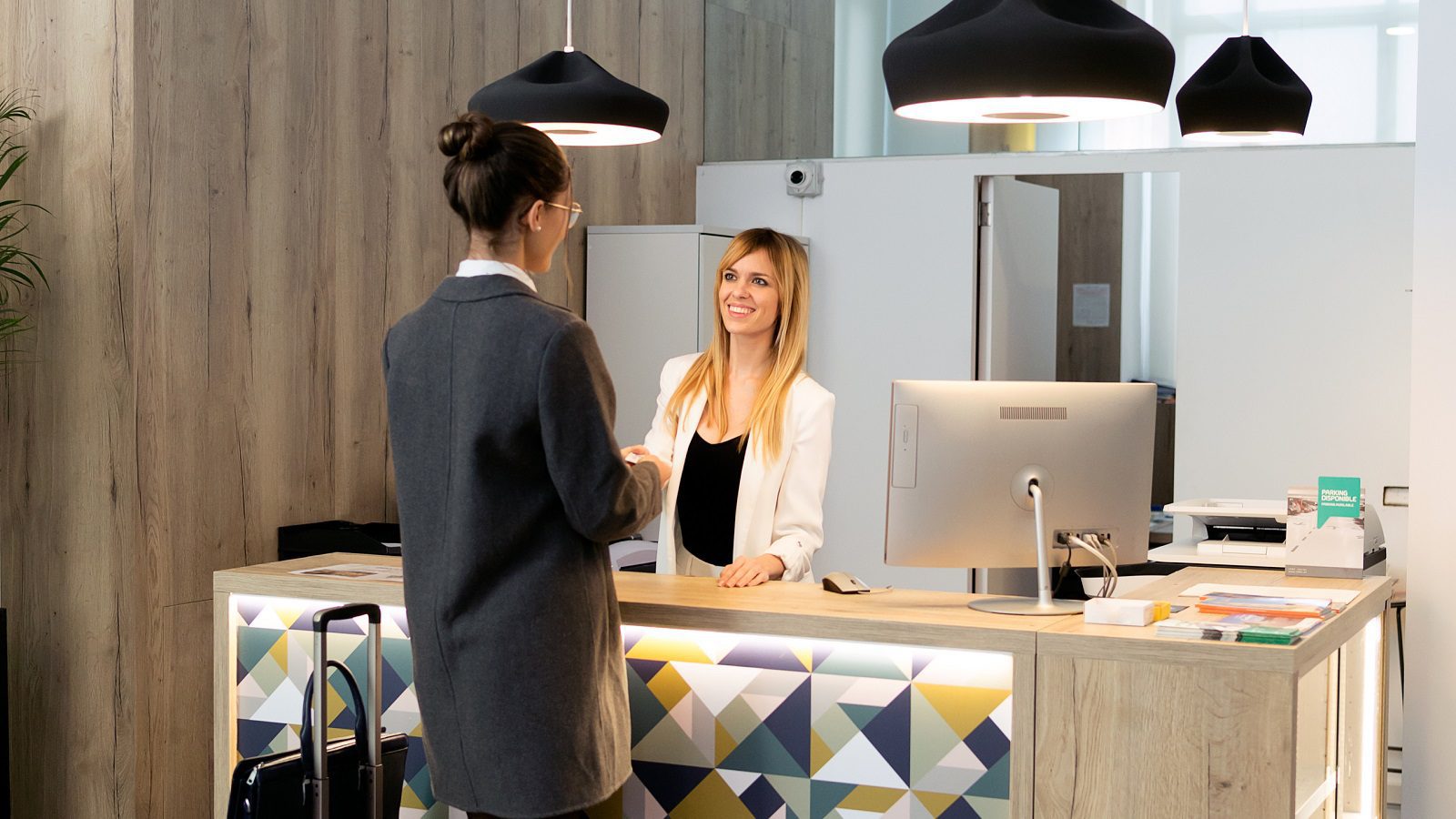 Recruiting from Barbados
By: Joyce Hayne
The BC Hotel Association (BCHA) is working to create partnerships with countries to create a pathway for skilled, experienced workers to come work in the hospitality industry in British Columbia. One of those countries is Barbados, so we reached out to Ken Mason at the Consulate General of Barbados to see how the program is working from his perspective.
Q: What has the response been from people in Barbados to the opportunity to come work in the hotel industry in BC?
The Government and people of Barbados are looking forward to any job opportunities offered through the BCHA to supply workers to the hotel industry in BC. There are also high levels of excitement and expectancy that the relationship (MOU) with the BCHA will be successful in the recruitment and placement of many workers from Barbados in the hospitality industry in BC.
Q: Do they receive any training in hospitality before they arrive?
All resumes submitted to BCHA are based on the job descriptions received from the employers. All applicants for consideration are persons with years of experience in the hotel industry in Barbados and would have received training and work experience over the years. Most of the applicants would have been certified by the Barbados Hospitality Institute, a division of The Barbados Community College.
Q: Has the program been successful? How are you measuring that?
The program has been successful thus far, however, we are expecting that in 2023 we will have even more opportunities to supply applicants for consideration to an increasing number of employers. We are also hopeful of securing more job opportunities in other categories of workers e.g., Front Desk, Reservations and Administrative Management in addition to Housekeepers, Cooks and Servers.
 Q: How many people have signed up to work in BC?
To date we have placed approximately 17 workers through BCHA. We do not assign workers based on a particular province. The Barbados Liaison Service (BLS) is responsible for the recruitment and placement of workers for the entire Canadian job market. The selection of applicants to be interviewed is based on the job descriptions received and who possesses the necessary skill sets required by each employer. There are currently some vacancies to be filled. We are awaiting the approval of a Labour Market Impact Assessment (LMIA) and interviews are currently being conducted.
Q: How can hoteliers participate in the program?
We have submitted all the relevant information to Alison Langford, Workforce Strategist at the BCHA who has our brochure with details of the program. It is our intention that through our brochure, and with the assistance of the BCHA, more hoteliers will become aware of the BLS and the services we offer. Please reach out to Alison at alison@bcha.com for more information and to get involved.