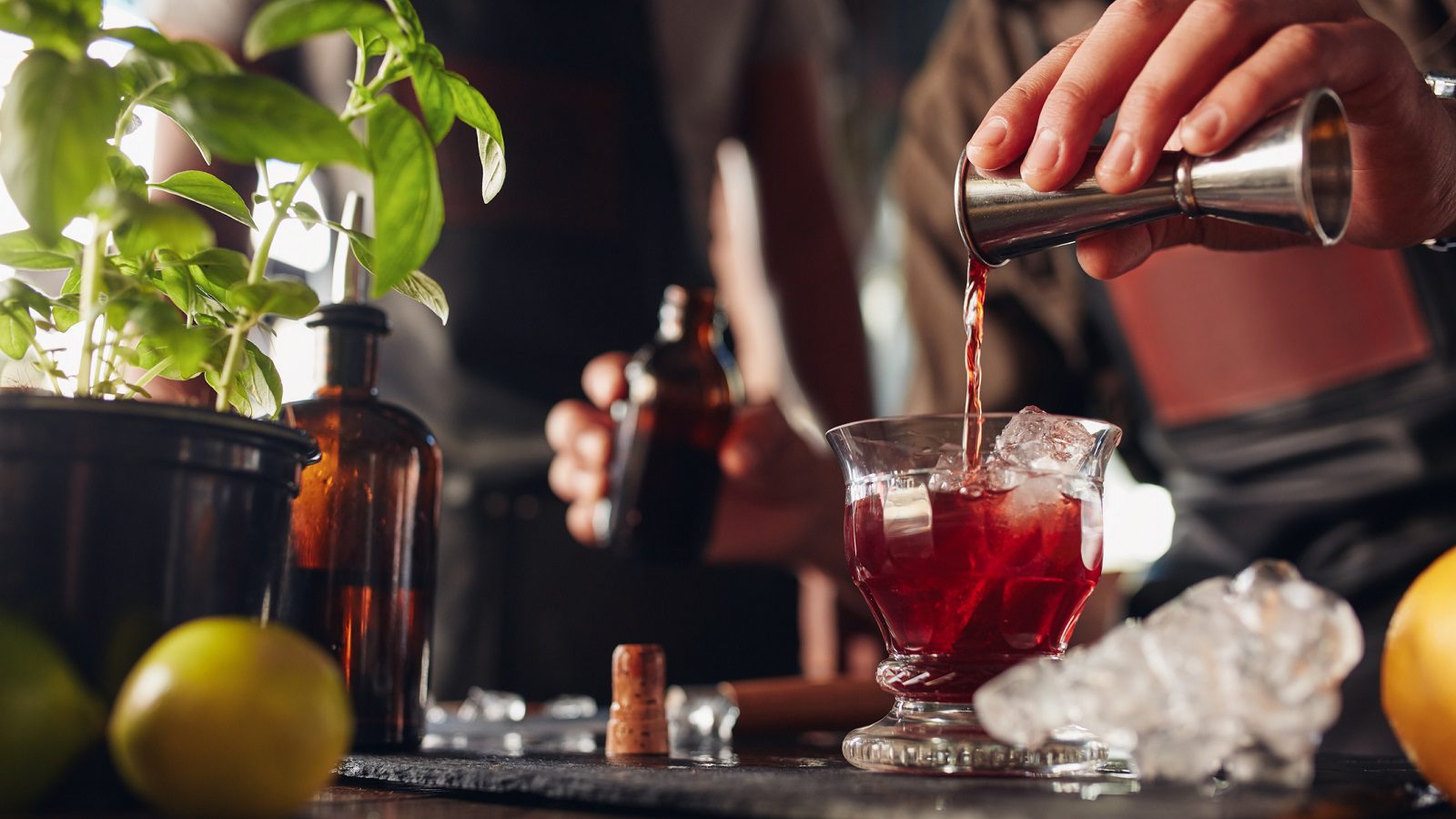 What's Hot? Keeping Spirits Bright at the Gloomiest Time of Year
By: Joanne Sasvari
You would have thought that the world would be overflowing with love, joy, and the spirit of kindness as it emerges from nearly three years of pandemic-induced upheaval, but no.
At least BC's pubs and private retailers are still places of good cheer. Here are some trends to keep in mind as you work to keep spirits merry, bright, and lucrative this winter.
More Reasons to Support Local
Carrying local products has been fashionable for a long time and is becoming more and more so as the quality of BC wine, beer, and spirits continues to rise. It's always good to support your neighbours, of course, but now there is another compelling reason to do so.
On August 12, the BC Government Employees Union issued a strike notice after negotiations for a new agreement broke down. For two weeks, the supply of import alcohol products to BC's liquor industry was shut off. During the strike, consumers were shocked to find store aisles empty of import gin and vodka, and restaurants missing their favourite import wines.
"Local breweries, wineries, and distilleries can supply products during a BCGEU strike."
Local breweries, wineries, and distilleries could still supply their products, so it only makes sense to carry at least a few of them on any bar or restaurant list, out of self-preservation if nothing else.
Loving Latin America
When things seem grim at home, it's tempting to seek solace from beyond our borders. And so we look to the spirits of sunny Latin America.
Tequila has been trending recently along with its smokier cousin mezcal, especially among hipsters and cocktail aficionados. Now we can expect to see increasing interest in other Latin American spirits, too.
"We can expect to see increasing interest in Latin American spirits."
In part we can credit Suyo, the exciting new Peruvian restaurant on Vancouver's Main Street. Two of the city's top bar stars, Max Curzon-Price and Andrew Wong, are behind the bar there slinging drinks made with pisco (unaged brandy from Peru or Chile), sotol (a Mexican spirit made from a plant similar to agave), and raicilla (basically, mezcal from outside Mexico's official mezcal-producing states).
Though there aren't many of these wonderfully complex spirits available in BC yet, more and more bartenders and consumers will likely demand them once they've had a taste.
Even if you plan to stick to just tequila, consider increasing your selection to up your cocktail game. At the very least you should be offering a Paloma (blanco tequila and grapefruit soda) and Ranch Water (blanco tequila, lime juice, and fizzy water, preferably Topo Chico), two of the hottest cocktails on the planet right now.
Take Comfort (And Give Some Back)
With its short days, cold weather, and long nights, winter is a season for comfort foods – and drinks, too. That means big, rich flavours, lush textures, and nostalgic tastes that remind us of happier days.
That might mean special coffees which, admit it, are darn delicious, even if they aren't terribly sophisticated. Or it might mean mid-century retro cocktails like the Gimlet, Grasshopper, and Piña Colada, all of which are making a huge comeback right now.
But comfort food and drinks aren't just about indulging our own needs. They are also about helping others and making the world a better place.
"Expect the natural wine trend to keep growing."
Expect the natural wine trend to keep growing, especially when it comes to producers who practise regenerative farming. Anticipate customers asking about the ethical practices of both your producers and your staff—at the recent Terroir Symposium in Calgary, it was the hottest topic of the hospitality conference. Expect questions about your sustainability practices, too, and consider finding ways to reduce food and other waste. And if you haven't expanded your plant-based food options and vegan wine, beer, and spirits selection, you are missing out on the biggest trend in food and drink right now.
These last three years have been, by any measure, a tough slog. People are less patient and more critical. They are, quite frankly, a little damaged. So perhaps what's really hot right now is to simply offer the kind of warm, thoughtful service and hospitality that can brighten even the darkest of days.